Koodakonline awards selected apps for kids
March 11, 2019 - 14:19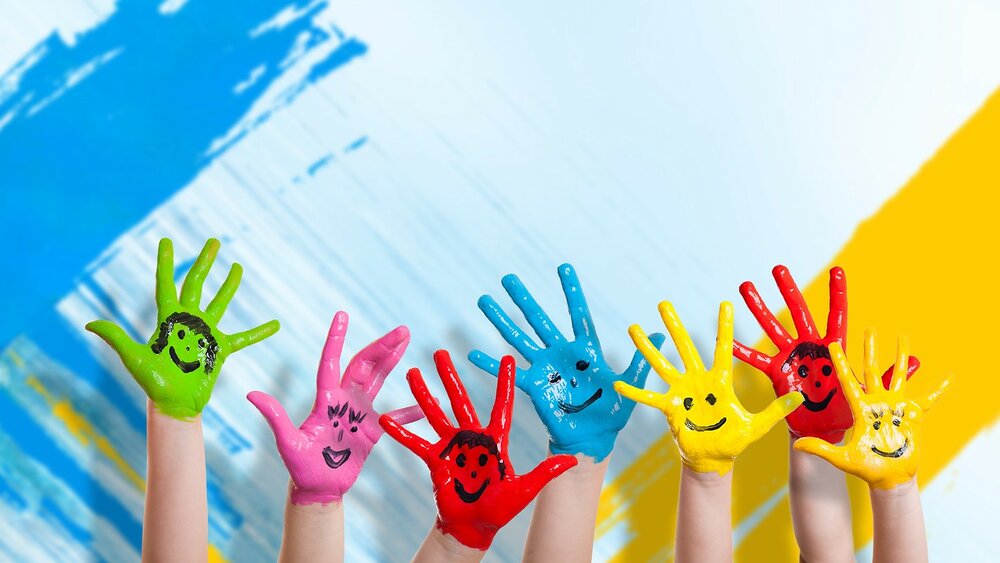 TEHRAN – Four apps for kids, developed by Iranian companies, were selected on Sunday as the best at the closing ceremony of Koodakonline, a festival on creating appropriate content for children and young adults.
The kids' launcher Nabat, children messaging app Medad, story and song application Touchstan and the application for children animation Aio Tune were named winners of the festival.
During the event, 20 ideas were also selected, which are supported by the Information and Telecommunication Technology (ICT) Ministry.
We have already 13 million children and young adults who are born in cyberspace era, ICT Minister Mohammad Javad Azari Jahromi said during the event.
The new generation lives with cyberspace before they start their education and this makes them one of the most vulnerable ones in cyberspace, he said.
"Hence, without considering their cultural and social situation, we actually miss the future generation," he said.
Azari Jahromi said that the new generation knows about anti filter apps and the blocking of internet websites and apps is not the solution for them.
The ICT Ministry teaches 50 NGO teams who dispatches to schools to teach the parents about parental control in cyberspace, he said.
In late January, the Ministry of Information and Communication Technology (ICT) announced that some 65 percent of children in Iran between 3-5 years of age have smart cellphone or tablets.
Deputy education minister for training Alireza Kazemi announced in December 2018 that about 20 million internet users out of 56 million users are below 18 in Iran.
People spend from 20 to 80 hours per week in cyberspace, which change sleeping time and encounter them to unnecessary information and issues, he said.
In mid-November, the Information and Communication Technology (ICT) Ministry announced that it plans to introduce parental control applications in the near future.
According to a survey conducted by the ICT Ministry, only eight percent of Iranian parents monitor their children's online activity.
The survey revealed that Iran is not very successful in content creation for children and to control children's online activity.
SB/MQ/MG