Precipitations to hit normal, above-normal levels in spring 
March 16, 2019 - 10:56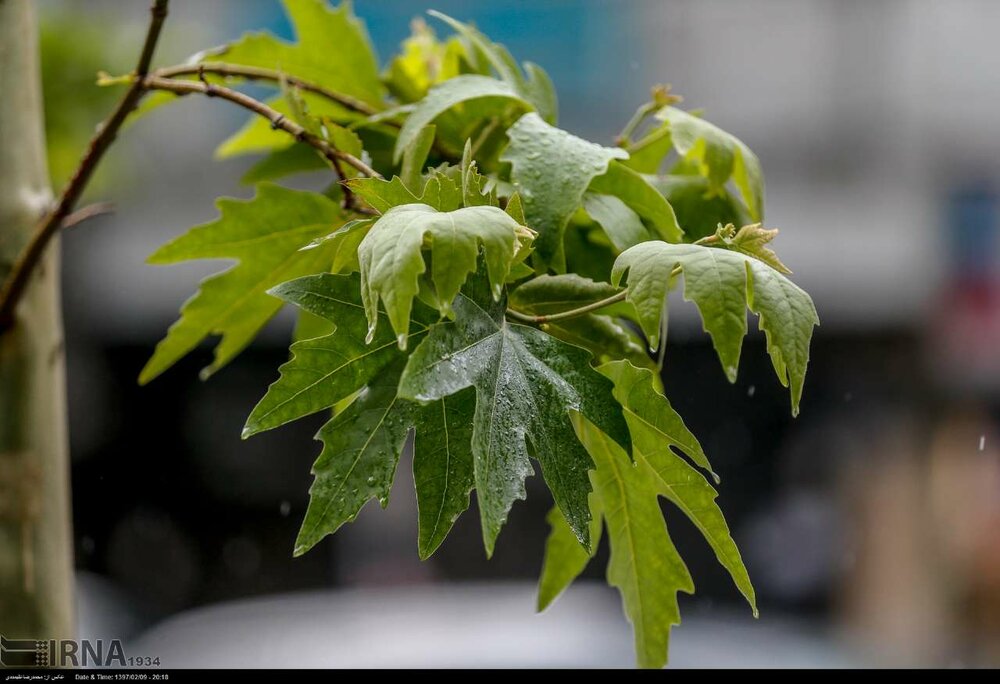 TEHRAN — Iran's Climatological research Institute announced that the country will receive normal and above-normal levels of precipitations in the first two months of spring.
Based on the weather maps the condition for receiving normal and above normal precipitations, particularly in northern and eastern parts of the country, is fairly good, the report highlighted.
Temperatures will be normal in the same period as well.
As per the data released on Friday by the National Drought Warning and Monitoring Center affiliated to the Meteorological Organization the whole country received 186.7 millimeters of precipitations since the beginning of the current water year (starting on September 23) which indicates an 18-percent rise compared to the long-term averages.
Moreover, the amount also shows a 125.4-percent increase compared to last year's precipitations in the corresponding period.
This is while last year's precipitation in the same period displays a sharp drop of 47.7 percent compared to the long-term means.
Fluctuation in precipitations amounts received in provinces of Sistan-Baluchestan, Fars, South Khorasan, Yazd and Hormozgan in mid-winter is one of the main sings of future climate of the country which not only result in an increase in water resources but it would lead to recurrent destructive floods in the regions.
Furthermore, Iran's Climatological research Institute report highlights that despite the increase in precipitation levels most provinces located in southern and southeastern Iran have experienced a 10 to 30 percent decrease compared to long-term averages which are a sign of climate disruption.
Climate disruption or global climate disruption, is the new term scientists are using to explain the extreme fluctuations that can and will occur to our weather systems as anthropogenic-caused carbon dioxide and other greenhouse gases increase in our atmosphere, the oceans get warmer, and weather events go wild.
The report regrets that climate disruption will be continuing as climate change is on the rise and it calls on taking proper and effective measures to alleviate the adverse effects of climate change on the country.
MQ/MG