Precipitation forecast to reach above normal in next 3 months
March 6, 2019 - 10:8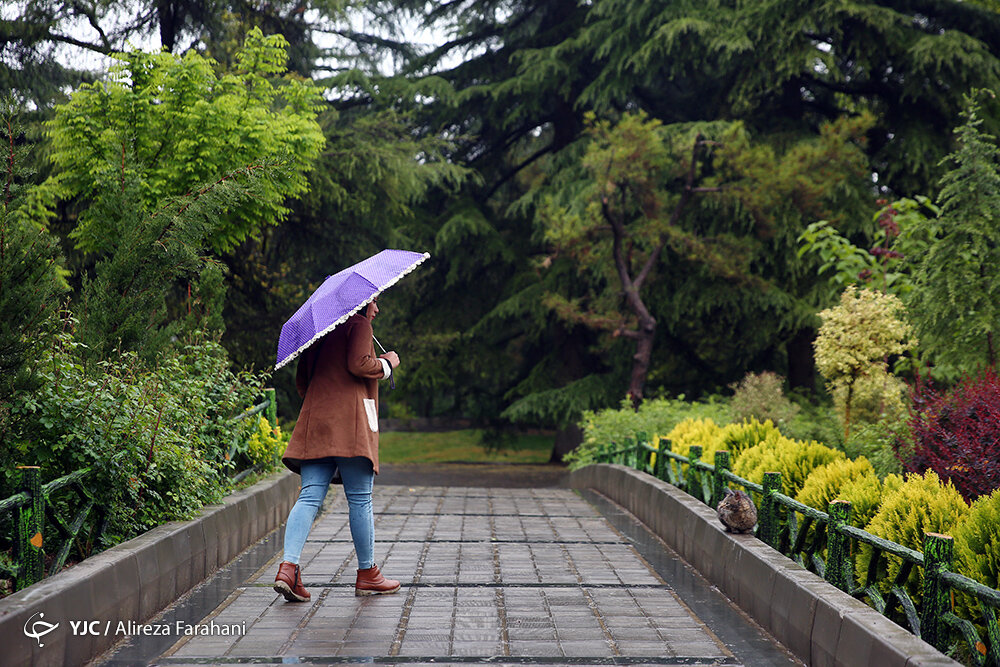 TEHRAN – The country is predicted to receive above normal rainfall over the next three months (February 20-May 21), head of the climatological research institute affiliated to Iran's Meteorological Organization has said.
The three-month period starts from the last month of the current Iranian calendar year to the first two months of the next [Iranian calendar] year (beginning on March 21).
The country's central part will meet normal rainfall amounts, and the northern parts will receive above normal rainfall while southern provinces will receive minimum rainfall, ISNA quoted Iman Babaeian as saying on Sunday.
This month, northern and eastern provinces will receive rain above normal averages, while in the first month of spring precipitation will be at normal amounts across the country, he noted, adding, during the second month of spring rainfall will reach its peak.
He went on to say that the country is predicted to experience normal temperature or temperature rise of one Celsius degree over the aforementioned period.
Referring to rainfall averages since the beginning of the current crop year (starting on September 23, 2018), Babaeian stated that Iran has received 179 millimeters rainfall while the long-term averages are 143 millimeters, while the average precipitation levels have been recorded nearly 80 millimeters over the same period last year.
So, the country's precipitation rate has raised by 25.5 and 123 percent compared to the long term mean and last year, respectively, he added.
Province of Kerman set the record high for the lowest precipitation rate being short of rain by 30 percent, after which provinces of Yazd, Sistan-Baluchestan, South Khorasan, Fars and Hormozgan with 22.5, 20, 6, 6, 2 percent drop in rainfall respectively, has received the lowest rain, he explained.
FB/MG