'Netanyahu attacks Palestinians to win election'
March 15, 2019 - 20:28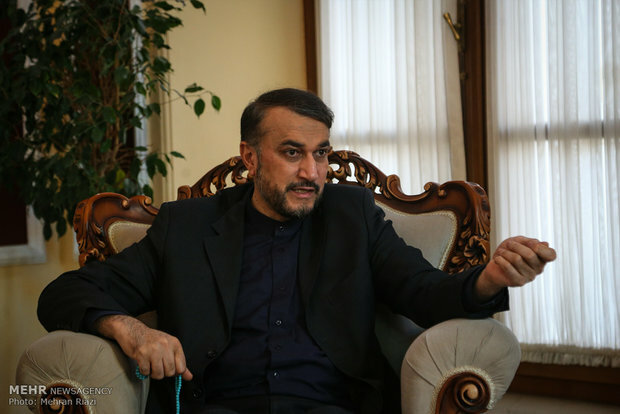 TEHRAN – A senior foreign policy advisor to the parliament speaker said on Friday that Israeli Prime Minister Benjamin Netanyahu is not hesitant to commit any kind of crime against Palestinians in order to win the upcoming election, Mehr reported.
Hossein Amir Abdollahian denounced the "blind" and "brutal" attacks by the Zionist regime against the Palestinian people in Gaza, saying "time is not in favor of the Zionists".
Amir Abdollahian also called on the people of the world, organizations, Islamic assemblies and human rights institutions to firmly denounce the Zionist regime's arbitrary attacks and support the innocent Palestinian people.
MH/PA