Iran's mechanism for INSTEX to be set up soon: CBI governor
March 16, 2019 - 20:58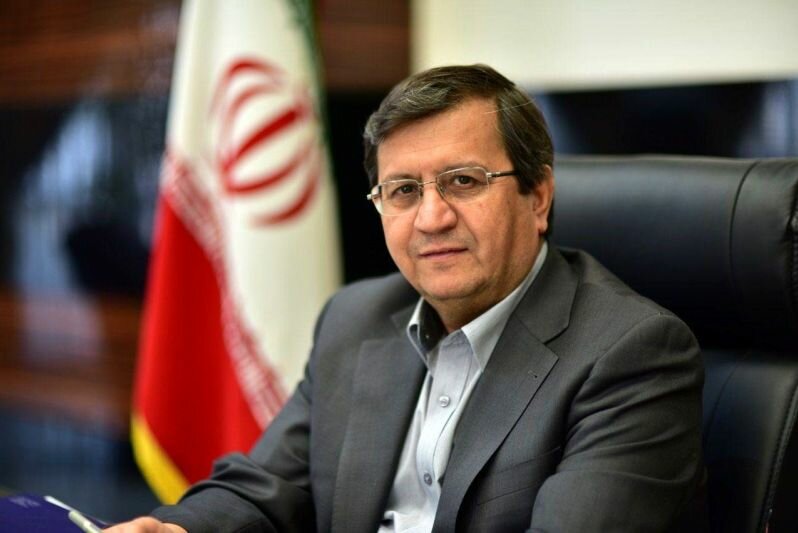 TEHRAN- The Iranian mechanism which is in consistence with INSTEX (the special purpose vehicle to facilitate trade between the EU and Iran to get around U.S. sanctions) will be set up in Tehran soon, Central Bank of Iran (CBI) Governor Abdolnaser Hemmati said on Friday night.
The official also stressed that establishment of this mechanism and related company does not at all mean that Iran will wait for Europe to implement INSTEX, saying, "We will continue our strategy of finance and trade through the special methods that we have already planned to conduct trade under the sanctions, especially with our neighbors and other trade partners." Tasnim news agency reported.
Hemmati went on to say, "My colleagues had some negotiations with the representatives of three European countries and also the director of INSTEX at the place of CBI last week and explained the Iranian mechanism completely for them; now we are expecting the practical approach to be adopted by the European side."
President Trump unilaterally pulled Washington out of the nuclear deal in May 2018 and ordered reimposition of sanctions against Iran. This happened despite the fact that the United Nations' International Atomic Energy Agency has repeatedly confirmed that Iran is fully abiding by the terms of the nuclear agreement. U.S. intelligence agencies have also endorsed Iran's compliance to the deal.
On January 31, France, Germany and Britain announced the creation of INSTEX (Instrument for Supporting Trade Exchanges), a special purpose vehicle aimed at facilitating legitimate trade between European economic operators and Iran.
European Union foreign policy chief Federica Mogherini, French Foreign Minister Jean-Yves Le Drian, German Foreign Minister Heiko Maas and British Foreign Secretary Jeremy Hunt have said INSTEX will support legitimate European trade with Iran.
Russia and China have also remained publicly committed to the existing accord.
MA/MA