Spanish producer Rosa Bosch to hold workshop at Fajr festival
March 17, 2019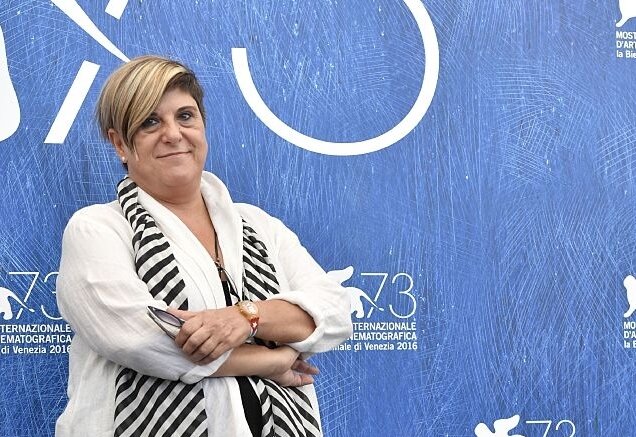 TEHRAN – Spanish film producer Rosa Bosch will hold a workshop during the 37th Fajr International Film Festival, the organizers announced on Sunday.
She has produced a wide variety of films in Latin American cinema and other countries. She is the producer of "Buena Vista Social Club" by German filmmaker Wim Wenders.
The Fajr organizers announced earlier that cinematographer Luca Bigazzi and director Andrea Pallaoro, both from Italy, and German production designer Silke Buhr are also scheduled to hold workshops at the festival.
The 37th Fajr International Film Festival will be held in Tehran from April 18 to 26.
Photo: Spanish producer Rosa Bosch in an undated photo.
ABU/MMS/YAW