Pakistan's bailout talks with IMF 'in final stages'
March 18, 2019 - 22:25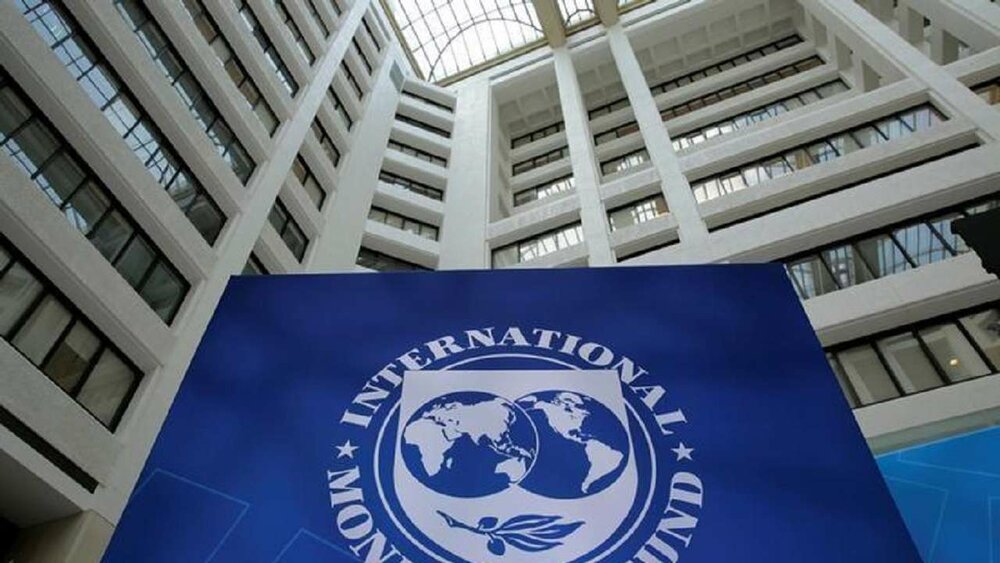 TEHRAN - Pakistan, which has been staring at an economic crisis, is likely to be bailed out by the International Monetary Fund (IMF), despite opposition from the U.S.
Pakistan's finance minister Asad Umar has hinted that talks regarding the bailout package with the IMF are in their final stages and the government will have further negotiations with the newly appointed IMF mission before reaching an agreement.
"Pakistan has come closer to reaching an agreement with the IMF as the differences between Pakistan and the IMF over a possible bailout package have decreased," Umar told media persons on Saturday.
The IMF mission chief was slated to visit Pakista on March 26, Umar said, adding that a deal would materialize only after a detailed discussion with him.
However, he made it clear that no final amount for the bailout package had been decided yet, as negotiations were still under way with the financial body.
He said the IMF had asked Pakistan to take strict measures but "we did not bow to their demands". He said the IMF understood Pakistan's position. And "now we are about to reach an agreement with the IMF," he added.
A day before the arrival of the IMF mission, a delegation of the Financial Action Task Force's (FATF) Asia Pacific Group is likely to visit Islamabad.
Umar said the FATF delegation would be briefed about the steps the government has recently taken to tackle the issue of money laundering and terror financing.