Pakistan needs $9 billion to run economy
September 2, 2018 - 9:44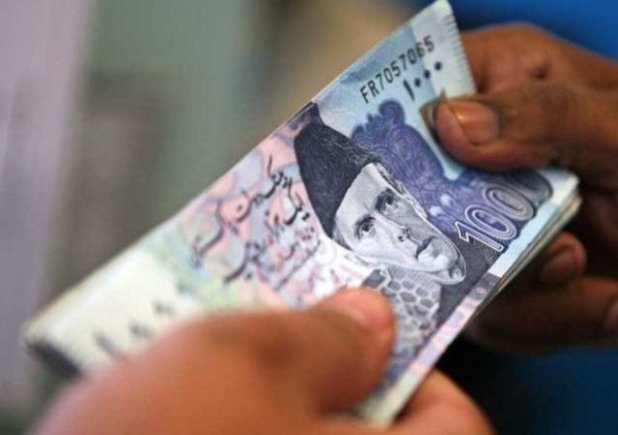 TEHRNA -The flailing economy and weakened institutions are the biggest challenges for the new Pakistani government led by Imran Khan. The newly-elected Finance Minister Asad Umar said the country needs $9 billion to run the economic affairs.
Speaking in Senate on Friday, Umar said Pakistan was facing an adverse economic situation because of flawed policies of previous governments. "We are deliberating on (various) options. We will map out a plan over the next few days and we will share it with the parliament," he said.
There have been reports about Pakistan approaching the International Monetary Fund (IMF) for a bailout, but the finance minister said the government would approach the parliament before arriving at a final decision.
"The parliament will be kept in the loop on this matter – It will be duly consulted," Umar told the Senate. Earlier he had said that the government will decide on the IMF bailout by September. Pertinently, the U.S. has opposed the move, fearing that the money will be paid to China by Islamabad to repay loans.
Umar also briefed the Senate about steps being taken by the new government to improve domestic economy in addition to complying with recommendations of the Financial Action Task Force (FATF).
Pakistan was put on the black list on FAFT recently. The FATF review would be held in Jakarta, Indonesia, on September 11-12. "Complying with FATF recommendations is in our own best interest," Umar said.