'Pakistan not in financial emergency '
September 25, 2018 - 0:2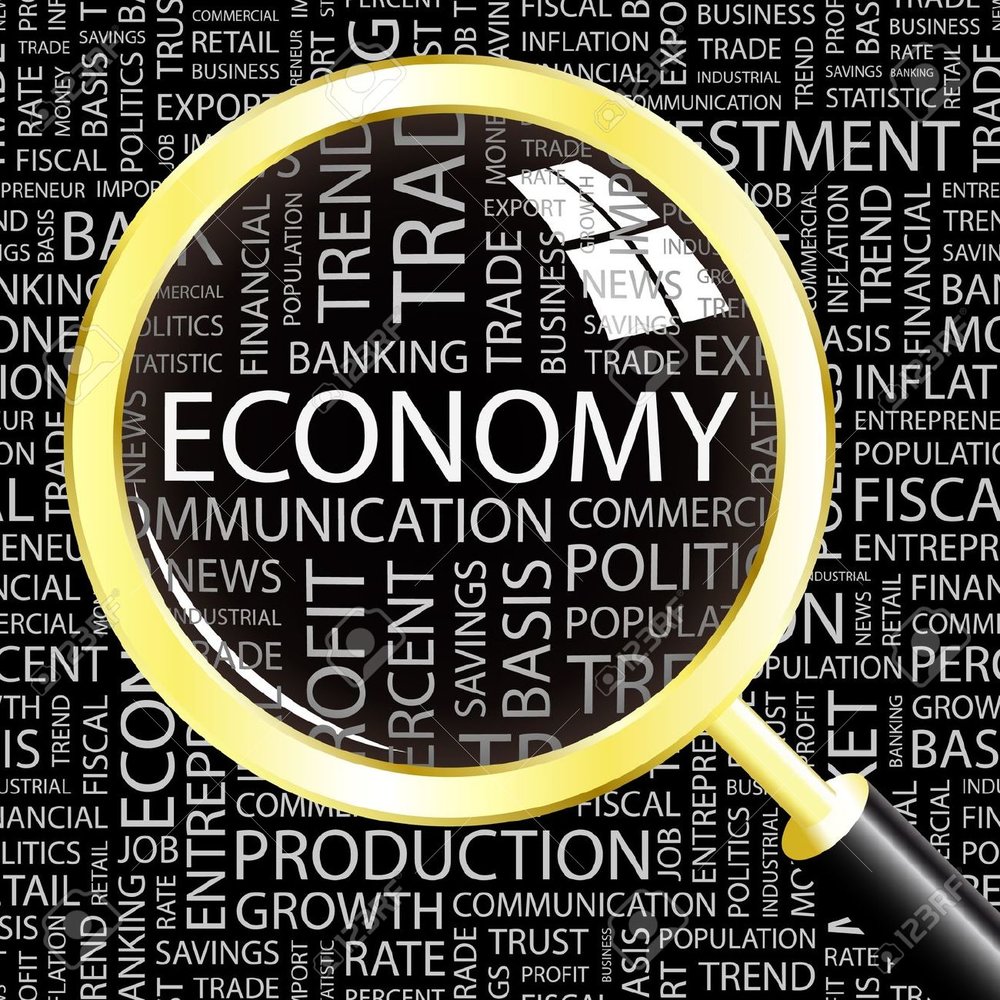 TEHRAN - As the speculation grows over whether Pakistan will approach the International Monetary Fund (IMF) for a bailout or explore other options, Pakistan's finance minister has quashed the apprehensions.
Asad Umar, a key aide of Prime Minister Imran Khan, has dispelled the perception that Pakistan is facing a financial emergency and needs immediate bailout. In an interview with a foreign media outlet, Umar said there is no need to rush to the IMF for a bailout.
"Pakistan is not in an emergency situation that requires it to rush to the IMF to seek a bailout," he said. "We have neither stopped imports nor imposed financial sanctions."
However, he hastened to add that Pakistan is aware of the challenges. "We need to take well-measured decisions. As a situation emerges, we take steps to manage it. We don't want to take decisions in emergency," said the finance minister.
Regarding the scheduled visit of IMF's staff mission to Pakistan on September 27, Umar said, "We are in discussion with them, but this is not to negotiate for a loan. Our purpose is to do our homework, in case we want to approach them at some stage."
He had earlier said that Pakistan will take a decision to go to IMF for a bailout by the end of September. The apprehensions of financial emergency are looming large in Pakistan.