War on terror will continue relentlessly: Iranian military chief
March 18, 2019 - 21:27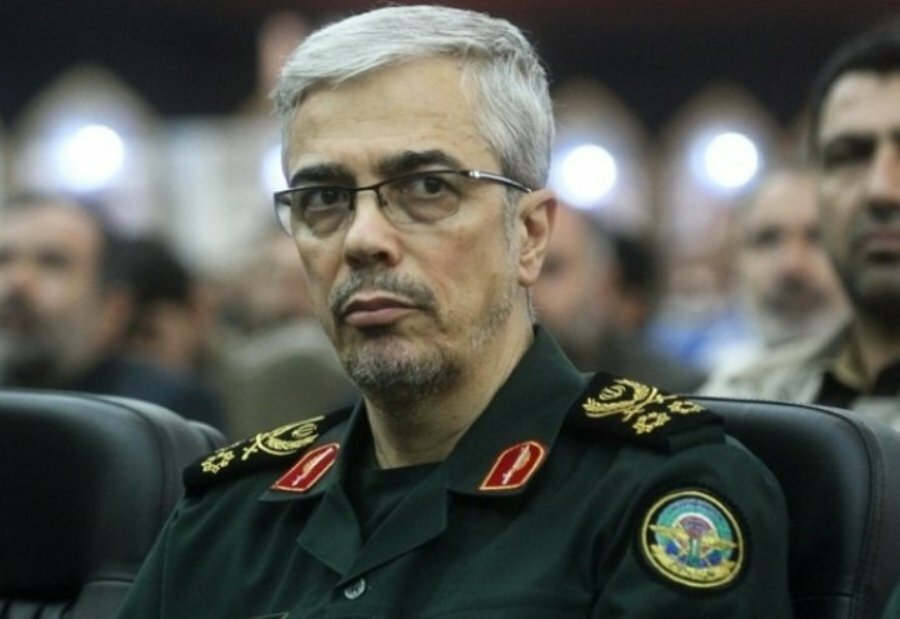 TEHRAN - Major General Mohammad Baqeri, chief of the Iranian armed forces, said on Monday that fight against terrorism in the region will continue until the phenomenon is totally eradicated.
Baqeri, who had visited Damascus to participate in the Iran-Iraq-Syria security meeting to coordinate war on terrorism, said "The Islamic Republic of Iran will continue the path it started with the Iraqi and Syrian brothers."
He noted that Syria's national sovereignty and territorial integrity should be maintained and all foreign forces which are in Syria without Damascus permission should leave the country.
The top general noted that Iran has advisory presence in Syria and Iraq upon requests by the two countries and that terrorists in Iraq and Syria have been a threat against Iran.
Elsewhere, he said that the global hegemony has created Daesh to weaken regional security.
'Joint military exercises are essential'
Hanin Qadou, a representative of the al-Bina coalition in the Iraqi parliament, has said it is essential that Iran, Iraq, and Syria hold joint military exercises.
"If drills are staged, Washington's way to impose its influence and support Daesh will be blocked," the Fars news agency quoted him as saying.
Qadou underscored that the Iraqi security is directly tied to security in Syria and Iran and joint drills will bring stability and security to the entire region.
NA/PA