Iranian renowned sports journalist Parviz Zahedi dies
March 20, 2019 - 1:9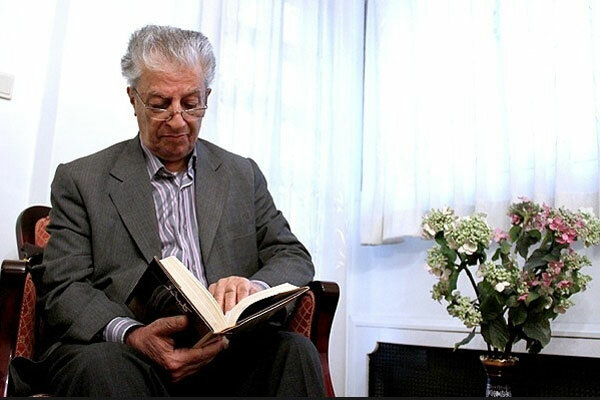 TEHRAN, March 19, 2019 – Iranian long-serving sports journalist Parviz Zahedi died at the age of 85 on Monday.
With over fifty years of experience, he passed away after a long battle with the disease.
Zahedi worked in Iranian sports weekly Keyhan-e Varzeshi and Donyaye Varzesh and sports newspaper Iran-e Varzeshi.
Zahedi was laid to rest on Tuesday at the Behesht-e Zahra cemetery in Tehran, capital of Iran.
Iranian sports family express condolences over the death of the veteran journalist.