Iran will work harder in the future: Marco Octavio
March 22, 2019 - 3:21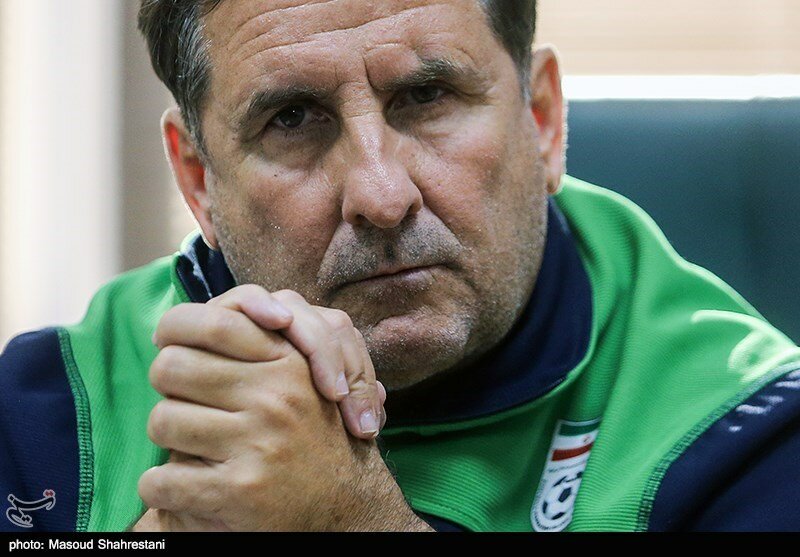 TEHRAN – Iran national beach soccer team head coach Marco Octavio says they will work harder and harder to get ready for the three upcoming competitions.
Team Melli failed to book a place at the FIFA Beach Soccer World Cup Paraguay 2019 after losing to Japan 3-2 in the 2019 AFC Beach Soccer Championship quarterfinals.
"First, I would like to congratulate the Iranian people on the arrival of Nowruz. I wish all the best feelings for all Iranian people in this Persian New Year and I have to say I see a beautiful future for us," the Brazilian coach told Tehran Times.
"I think our team deserved to be in the next FIFA Beach Soccer World Cup, but we respect the soul of football. We were the better team against Japan but referee's decision went against us and he awarded a wrong penalty to Japan. This is football," Octavio added.
"We have three important competitions in July, October and November. Iran still are the world's No.2 in the ranking. We respect for all and will be working harder and harder for the upcoming events. After Nowruz we will start our preparation," Octavio concluded.