Foreign Ministry says U.S. blocking aid to flood-stricken Iranians
April 4, 2019 - 16:13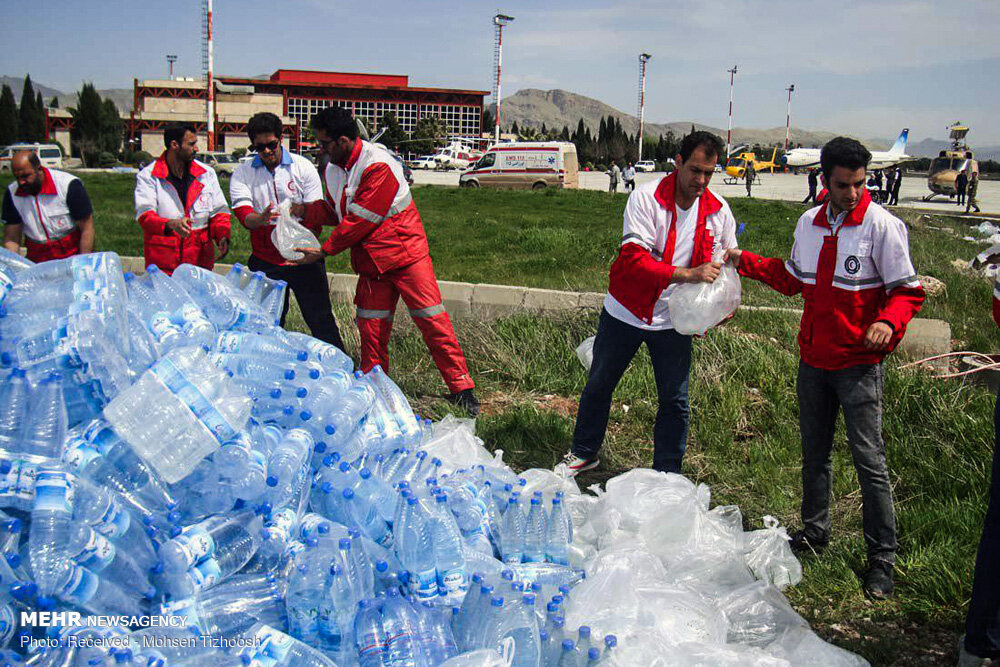 TEHRAN - The Foreign Ministry said on Tuesday that the United States has frozen the accounts of the Iranian Red Crescent Society as part of its sanctions against Tehran, thus preventing other countries from sending humanitarian aid to people affected by unprecedented floods.
"Given that the accounts of the Iranian Red Crescent have been blocked [due to sanctions], no foreign citizen or Iranian national living abroad is able to send any relief aid to flood-hit people," Foreign Ministry spokesman Bahram Qassemi told IRNA.
This measure exposes the American officials' hostile approach towards the Iranian nation and counters all their "ridiculous" claims that the sanctions do not target the people of Iran, Qassemi remarked.
At least 57 people have been killed over the past two weeks in floods and extreme weather conditions in various Iranian provinces, from north to south, following the heaviest downpours in the country in at least a decade.
PA/PA