Recent rainfalls filled 70% of dams, restore drained wetlands: minister
April 7, 2019 - 8:48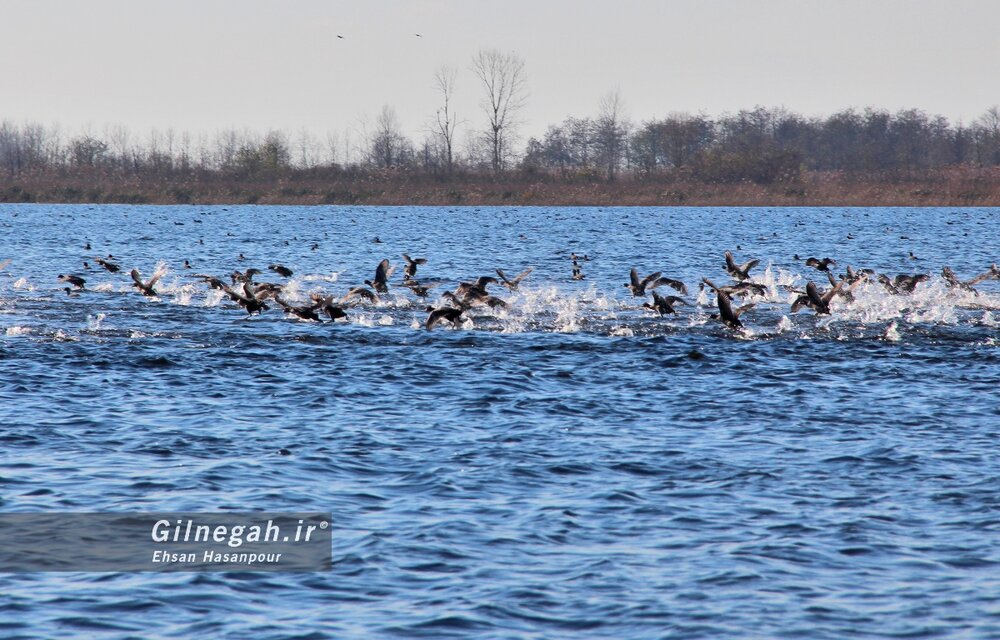 TEHRAN — Recent heavy rainfalls in Iran has filled 70 percent of dams and resulted in restoration of drained wetlands across the country, Energy Minister Reza Ardakanian has said.
The volume of water stored behind the dams amount to 35 billion cubic meters, Mehr news agency quoted Ardakanian as saying on March 31.
The volume of water stored behind the dams in the same period last year amounted to 23 billion cubic meters, the minister highlighted.
Ardakanian also explained that recent rainfalls and floods have resulted in restoration of wetlands, stating that 20% of Hamoun and Hirmand wetlands in southeastern Iran, 70% of Helleh wetland in southern Iran, 100% of Gandoman wetland in Chaharmahal and Bakhtiari province, 80% of Choghakhor wetland in Chaharmahal and Bakhtiari province, 90% of Hour-al Azim and 80% of Bamdej wetlands in southwestern province of Khuzestan, and 40% of Maharlou wetland in Fars province are now covered with water.
The volume of water in Lake Urmia, in northwestern Iran, has also increased by 700 million cubic meters due to recent rainfalls, he concluded.
Director of National Drought Warning and Monitoring Center (NDWMC) Sadeq Ziaeian told the Tehran Times on Friday that since the beginning of the current water year (starting on September 23, 2018) the whole country has received 256 millimeters of precipitation on average and this is while the average precipitation the country received over the last water year (September 2017-September 2018) amounts to 232 milliliters.
"There remain more than 5 months for the current water year to end, however, the amount of precipitations have already surpassed that of the last year," Ziaeian highlighted.
NDWMC director explained that the amounts indicate a 39-percent increase compared to long-term averages and a 184-percent rise compared to the same period last year.
MQ/MG