By Javad Heirannia
We will see another 'Arab Spring' in the next five or so years: Askari
April 8, 2019 - 11:32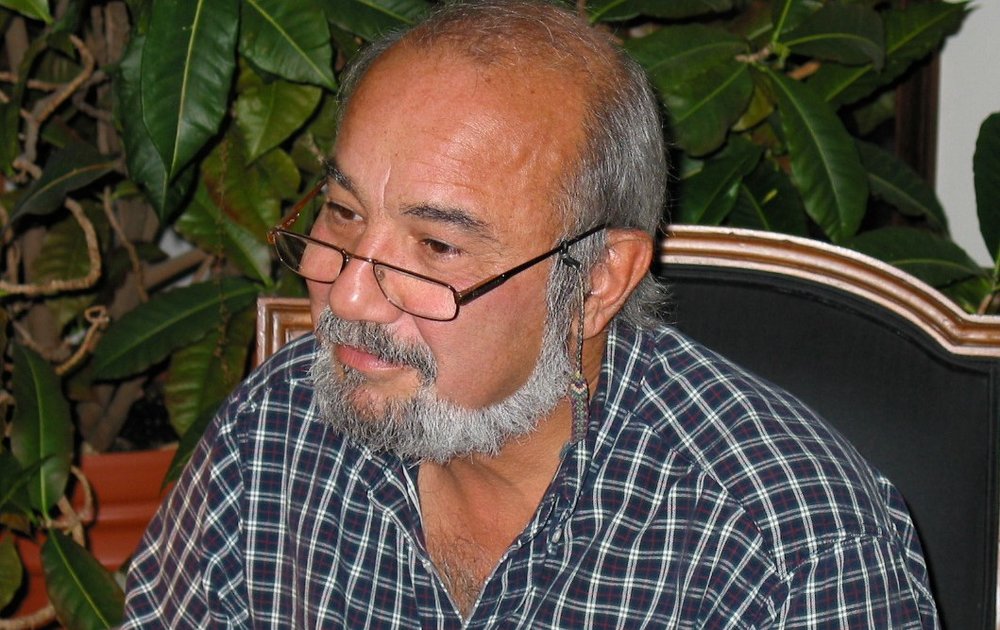 TEHRAN – Professor Hossein Askari, an expert on Saudi Arabia who also teaches international business at the George Washington University, believes that "we will see another 'Arab Spring' in the next five or so years and Arab regimes will change and the new leaders will not be as close as they are today to Washington."
"Arab leaders –Egypt, Jordan, Saudi Arabia, UAE and others in the GCC—are spineless," Hossein Askari, who served as special advisor to Saudi finance minister, tells the Tehran Times.
He adds that "All these leaders rely on U.S. military and intelligence support."
Following is the text of the interview:
Q: U.S. President Donald Trump formally recognized Israeli sovereignty over the Israel-occupied Golan Heights. What was the reason behind this decision?
A: To support Netanyahu in his election bid. Netanyahu is indicted and needs much help. I think Trump did this also in support of his son-in-law, Jared Kushner, who has become close to Netanyahu and has been working with him to fabricate a meaningless Middle East peace plan. If Netanyahu is not elected, Kushner could have a less receptive prime minister in Israel.
Q: Why President select this time for this recognition?
A: Again, it is to boost Netanyahu's election chances.
Q: What will the impact of this decision on the final permanent peace agreement?
A: This, coming on top of moving the U.S. embassy to Jerusalem, will make a permanent peace ever more difficult. More recently, the U.S. is also cutting aid to Palestinians. These are moves that the rest of the world does not support. It will isolate Israel even more. Trump does not understand any of this and frankly I don't think he cares about peace and the Palestinians. It is sad that Jews are on the path of another tragedy. The U.S. should know better. The U.S. will not be accepted as an honest broker in any future peace negotiations. It has lost all credibility.
Q: Will Palestinian agree with this decision?
A: No, of course not. But what can they do? Arab leaders –Egypt, Jordan, Saudi Arabia, UAE and others in the PGCC—are spineless. All these leaders rely on U.S. military and intelligence support. All they care about is to stay in power and they don't much care about the plight of the Palestinians. But change will come when Arab regimes change and the U.S. loses its influence in the Middle East. This process is already under way.
Q: What is the impact of this decision on U.S. Arab countries relations?
A: For now, the U.S. will have to increase its support for Arab rulers with more intelligence sharing and covert operations as there may be fears of popular backlash against recent U.S. moves and Arab acquiescence to go along with anything that the U.S. concocts with Israel. For example, just see how vulnerable is MBS is to international isolation after the brutal murder of Khashoggi. Without U.S. support, he would be gone in a matter of a few months. So for now relations are tight but I believe this will change as we will see another 'Arab Spring' in the next five or so years and Arab regimes will change and the new leaders will not be as close as they are today to Washington.