Niavaran complex hosts 8k visitors during Noruz
April 10, 2019 - 22:8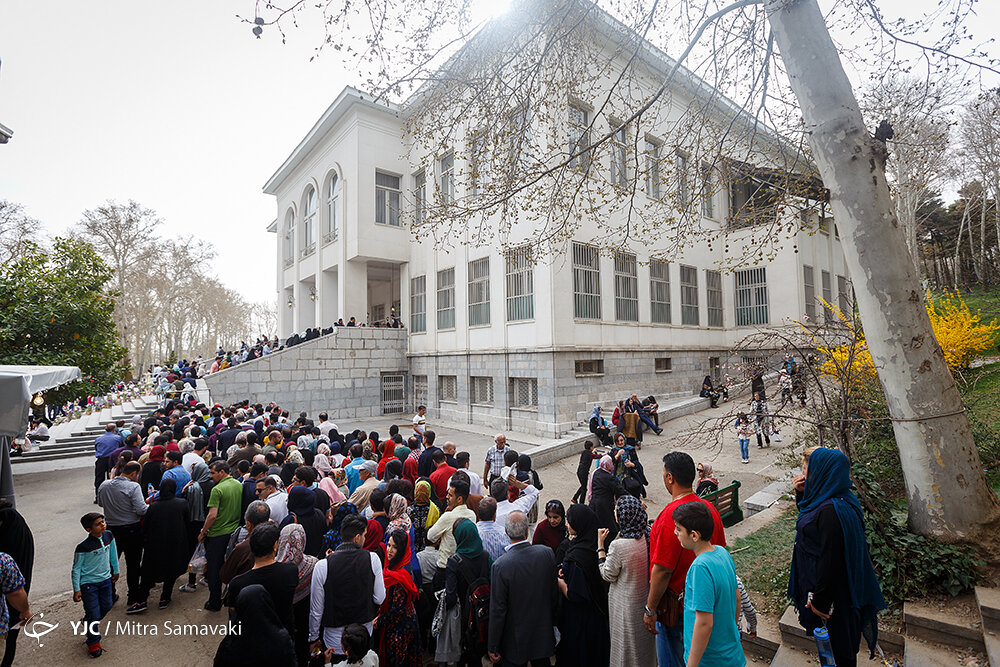 TEHRAN – A total of 80,835 people toured Tehran's Niavaran Cultural-Historical Complex during the New Year (Noruz) holidays (March 21-April 5).
The complex also hosted open-air exhibits of handicrafts and souvenirs as well as live performances and crafts workshops, CHTN reported.
Covering an area of about eleven hectares, the historical complex is composed of several landmark buildings, museums and monuments constructed in the 19th and 20th centuries during the Pahlavi and late Qajar eras.
The main palace of the complex was originally erected for the purpose of royal ceremonies and gatherings. However, it later turned into the resident of the second king of Pahlavi king, Mohammad Reza Shah and his family.
With an area of 9,000 square meters, the palace is entirely adorned with magnificent plasterwork, mirrorwork, and tilework. Its architecture boasts a blend of pre and post Islamic art.
AFM/MQ/MG