Social media created over 532,000 contents on 'flood' in Persian: data
April 13, 2019 - 9:36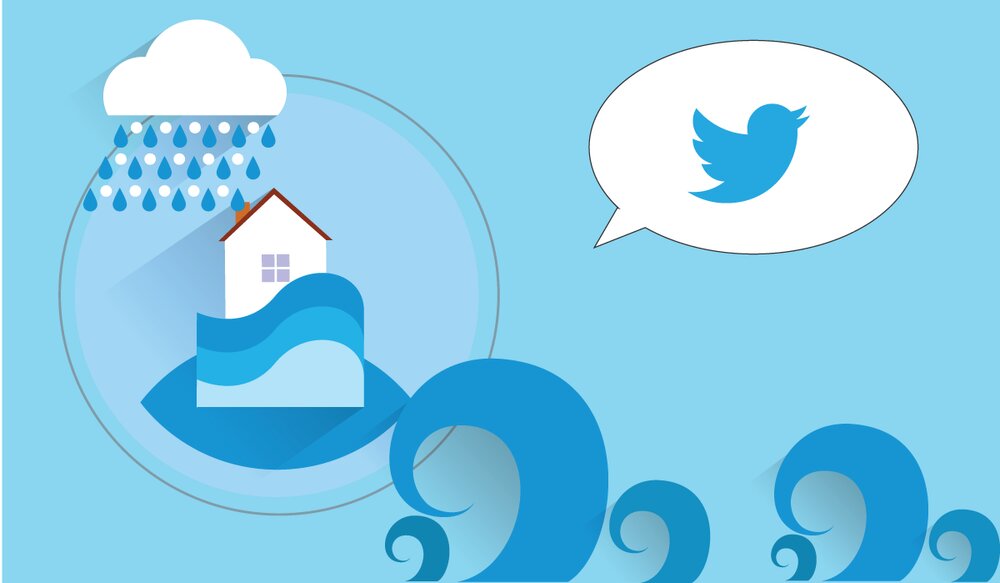 TEHRAN – Over 532,000 contents about 'flood' were created in Persian language from March 15 to April 8 on Instagram, Telegram and Twitter, an Iranian big data company revealed, Mehr reported on Wednesday.
Extreme rainfall which began on March 19 has led to flooding in 28 out of 31 provinces affecting 42,269 129 inhabitants in 253 cities and causing widespread damage to municipal facilities, including health centers and hospitals.
According to data mining, the statistics are according to contents in which, words like 'Golestan flood', 'Shiraz flood', 'Lorestan flood' and 'Khuzestan flood'.
Telegram has the biggest share, 40 percent, while Instagram enjoys 34 percent and 26 percent goes to Twitter.
Noteworthy that Twitter has two million Persian language subscribers, however, it is considered as one the main social media in which, the news and information about the recent floods and survivors go viral.
Twitter and Instagram are officially blocked in Iran.
Golestan province was on the top list with 35 percent, Fars province with 27 percent is the second, the third one was Lorestan province with 23 percent and Khuzestan province has 15 percent share of the contents.
SB/MQ/MG