National flood warning system in the pipeline
April 30, 2019 - 12:20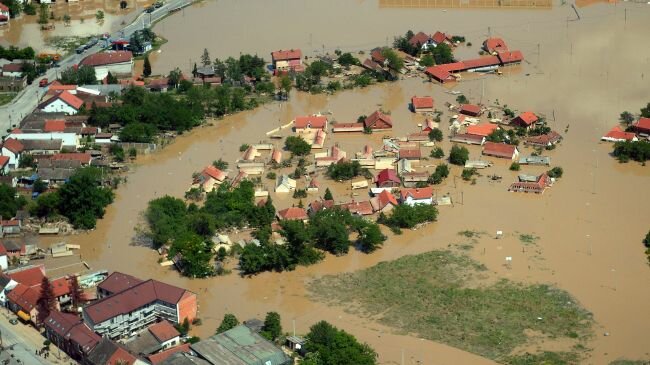 TEHRAN – The Supreme Council of Space is working on establishment of national flood warning system as a high priority, Mehr reported on Sunday.
The establishment of flood warning system is a necessity for the country and the crisis management working group of the council is providing a comprehensive bill on crisis management in near future, the head of the group Mohammad Masoud Tajrishi announced.
He said that the usage of space technology in natural disaster management is one of the issues, which should be clarified during the event.
Since the beginning of the current Iranian calendar year on March 21 provinces of Fars, Lorestan, North Khorasan, Golestan, Mazandaran, Hamedan, Khuzestan, Kermanshah, Semnan, Kohgiluyeh and Boyer-Ahmad and Khorasan Razavi were hit hard by devastating floods incurring a dramatic loss.
Iranian Space Research Center estimates the damage caused by the recent flood to the agriculture sector in Golestan province through using remote sensing technology.
It aims to assess the damages to crops with sampling and it also provides the Poldokhtar citizens in Lorestan province with 4G network through 50 internet balloon.
Headed by President Hassan Rouhani, the Supreme Council of Space observes activities of Iran Space Agency, which is mandated to cover and support all the activities in Iran concerning the peaceful applications of space science and technology.
SB/MQ/MG