Flood damage to national telecom network estimated at $350m
April 9, 2019 - 10:41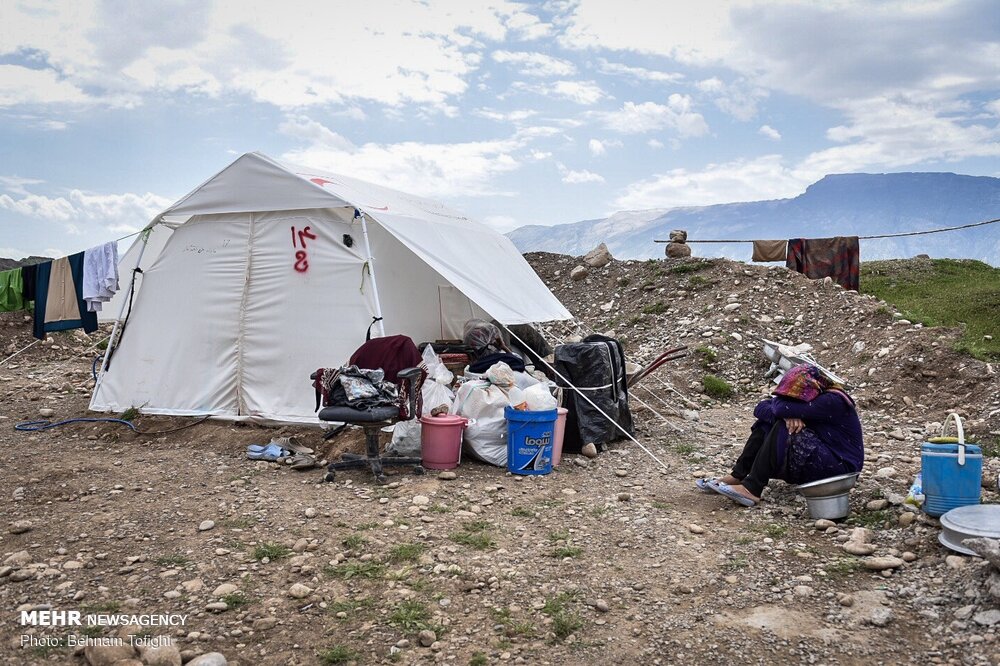 TEHRAN -- Estimates put losses of the recent flood to the national telecommunication network at 15 trillion rials (about $357 million), Information and Communication Technology Ministry spokesman announced, Mehr reported on Saturday.
Jamal Hadian said that the recent flood in Lorestan province completely washed away the telecom center station in the city of Poldokhtar.
Since the beginning of the current Iranian calendar year on March 21 provinces of Fars, Lorestan, North Khorasan, Golestan, Mazandaran, Hamedan, Khuzestan, Kermanshah, Semnan, Kohgiluyeh and Boyer-Ahmad and Khorasan Razavi were hit hard by devastating floods incurring a dramatic loss.
The major damage, which is estimated at 3.5 trillion rials (about $83 million) belongs to Polddokhtar and the adjacent villages, he said.
The optical fiber is totally disconnected in the region and all the telecommunication infrastructure were destroyed, he explained.
However the 3G and 4G network has been already connected in Poldokhtar but running of the landline service takes time, he added.
All the telecommunication center stations, optical fiber network and Telephone exchange center should be established again at Poldokhtar town and the ICT Ministry begins digging operation for landline phones, Hadian added.
He also pointed to the internet balloon and free wifi services at the region for the establishment of a connection in Poldokhtar.
Over 500 point of sale terminals (POS terminals) are distributed in the region for flood-stricken citizens to use the banking system, he explained.
He said t that optical fiber network is supported with the alternate transmission routes of the adjacent province Khuzestan.
In addition to the casualties, the catastrophic floods have caused major damage to properties, destruction of crops, and loss of livestock in many provinces, especially in Mazandaran, Golestan, and Lorestan.
SB/MQ/MG