Flood in Iran: Emergency evacuation ordered in Khuzestan
April 7, 2019 - 8:51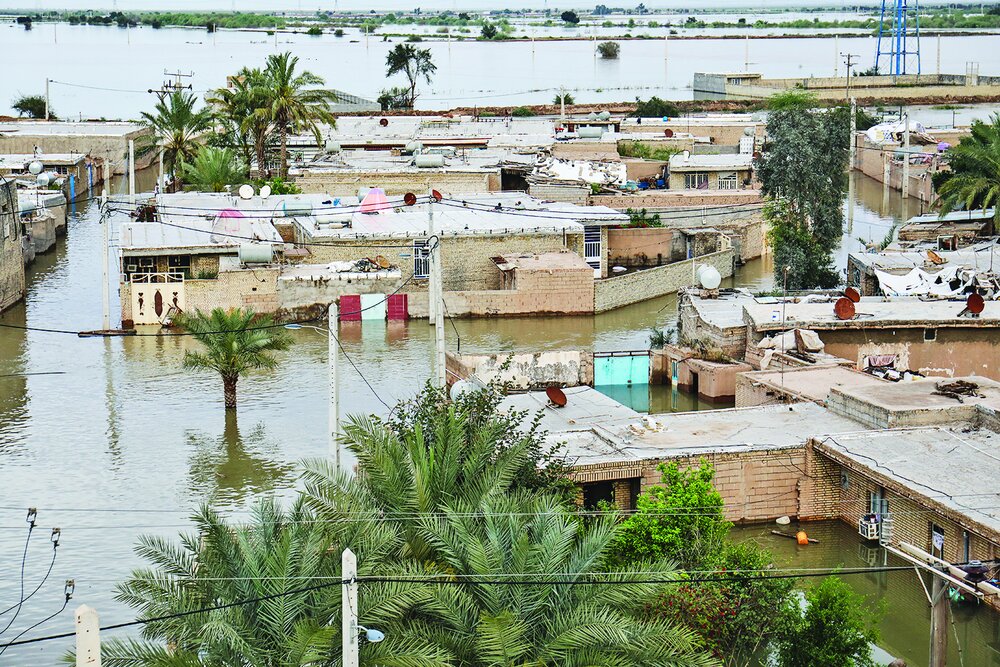 Khuzestan's governor general Gholamreza Shariati said on Sunday that six cities along the Karkheh River needed to be evacuated as soon as possible as the river is feared to burst its banks, IRNA news agency reported.
Almost three weeks of torrential rainfalls have caused extensive damage in many provinces of the country including Golestan, Mazandaran, Lorestan as well as Khuzestan.
Devastating floods have so far claimed 70 lives and left many other displaced in 1900 villages and cities nationwide causing widespread damages to infrastructures, houses, crops, and livestock.
MQ/MG