Kenyan memorizer, Iranian reciter top at Quran competition in Tehran
April 14, 2019 - 19:48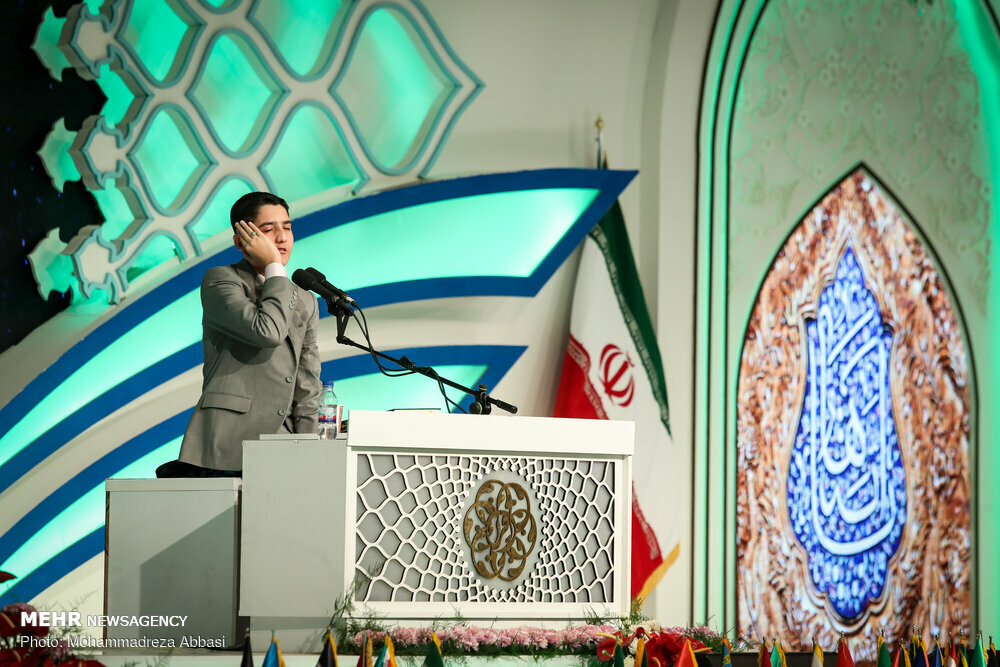 TEHRAN – Muhammad Haji from Kenya and Amir-Hossein Rahmati from Iran have won the first prizes in the memorizing and reciting sections respectively at the 6th International Quran Competition for School Students in Tehran.
Ali Feizi from Iran and Mahmud Abul Khair an-Nasif from Syria also received second and third prizes in the memorizing section, the organizers announced on Sunday.
In the reciting section, Seyyed Yasin Hosseini from Afghanistan and Muhammad Rafghas Hawari from Indonesia took second and third places respectively.
In the memorizing section for schoolgirls, Zeinab Aminpur from Iran won first prize and Faiza Nargis from Turkey and Reem al-Shebel from Jordan took second and third places.
MMS