Ill-wishers failed to turn floods into crisis: minister
April 17, 2019 - 21:45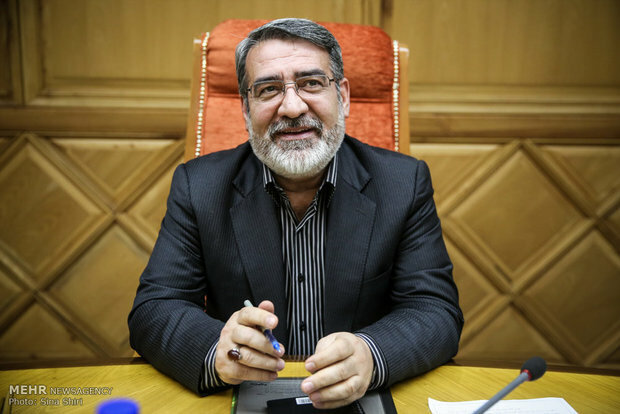 TEHRAN – Interior Minister Abdolreza Rahmani Fazli said on Tuesday that many of Iran's ill-wishers and hostile media outlets tried but failed to turn the recent floods into a crisis.
"The crisis was managed well and everyone acted in a united, coherent and harmonious way," Rahmani Fazli said, Mehr reported.
Earlier this month, Rahmani Fazli slammed the spread of fake news and disinformation campaign through social media about measures taken to cope with flooding.
He also criticized Mehran Modiri, the host of the Dorehami talk show, for "mocking" people and spreading "hopelessness" in his monologues. "Now that everyone's in line to help, a person is mocking everyone in the name of art and others applaud him," he said.
MH/PA