Risk of malaria in flood-stricken areas
April 17, 2019 - 23:40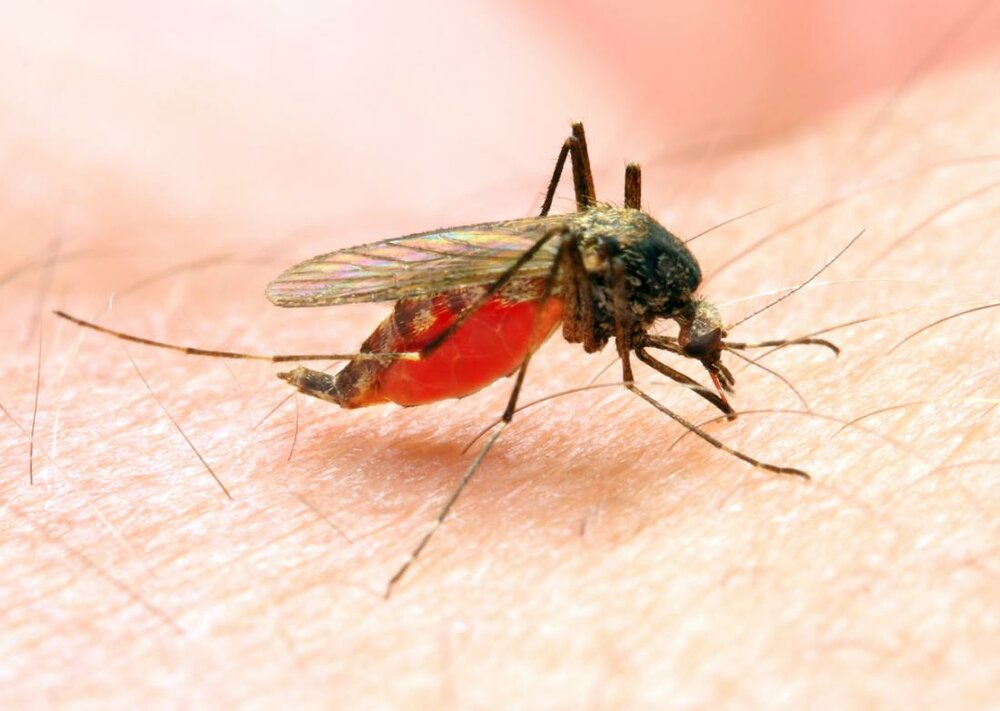 TEHRAN- There is a risk of malaria incidence in the near future in Hormozgan province and Sistan-Baluchestan province in the aftermath of the flash flood, said Ghasem Janbabai, the deputy health minister for medical care and education. 
Sistan-Baluchestan lies in Iran's southeast and is the second largest province in the country. Hormozgan is located in the south of Iran and has fourteen islands in the Persian Gulf and 1,000 km (620 mi) of coastline.
Extreme rainfall, starting on March 19, has caused flooding in 28 out of 31 provinces affecting 42,269,129 inhabitants in 253 cities and causing widespread damage to municipal facilities, including roads, sewage systems, health centers, hospitals, etc.
According to Janbabai, malaria is not endemic to Khuzestan province, so the major concern is for Hormozgan province and Sistan-Baluchestan province, IRNA reported on Wednesday.
Leishmaniasis incidence is another risk in such areas, he said, adding that the medical teams are doing all necessary preventive measures to control the diseases using insecticide and studying the insects.
SJ/MQ/MG