Iran identifies 290 CIA spies across the world: intelligence minister
April 21, 2019 - 19:25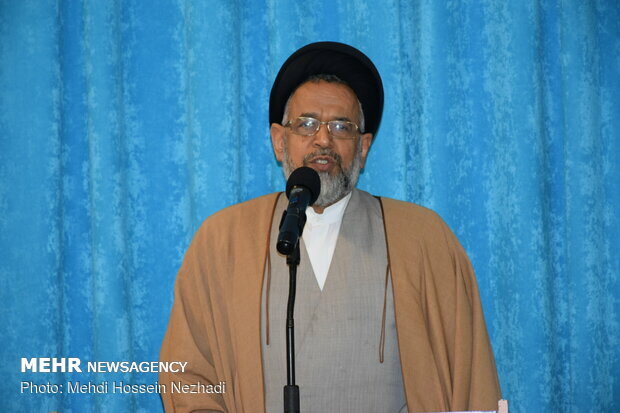 TEHRAN – Agents from the Iranian Intelligence Ministry have succeeded to identify 290 CIA spies in Iran and other countries, Intelligence Minister Mahmoud Alavi revealed on Friday.
"Our actions in identifying elements of this agency have caused disruptions in the CIA in a way that the U.S. formed committees and director of the CIA confirmed being harmed by Iran," he said during a speech to worshippers in Tehran on Friday.
He said that Yahoo News conducted interviews with 11 U.S. spy experts who admitted that identifying CIA spies by Iran has been a "disastrous defeat" for the U.S.
In an article published by Yahoo News in November 2018, it is claimed that Iranian intelligence had gained access to a secret internet-based communications system of the U.S.
"When these types of compromises happen, it's so dark and bad," said a former official, speaking to Yahoo.
Alavi says tens of spies employed by foreign intelligence services were identified in Iran's sensitive centers.Alvai said, "Tens of spies who were employed by foreign intelligence services were identified in the country's sensitive centers and were arrested. Report on identifying these spies made all the ones who were informed about the Intelligence Ministry's performance surprised and also made the foreign services which employed the spies confused."
Alavi also said that Iran countered 114 Takfiri teams, 116 teams related to the Mujahedin Khalq Organization (MKO), 44 anti-revolutionary teams, and 380 teams of drug trafficking during the past Iranian calendar year which ended on March 20, 2019.
NA/PA