Turkey defies U.S. demand for cutting ties with Iran
April 27, 2019 - 19:42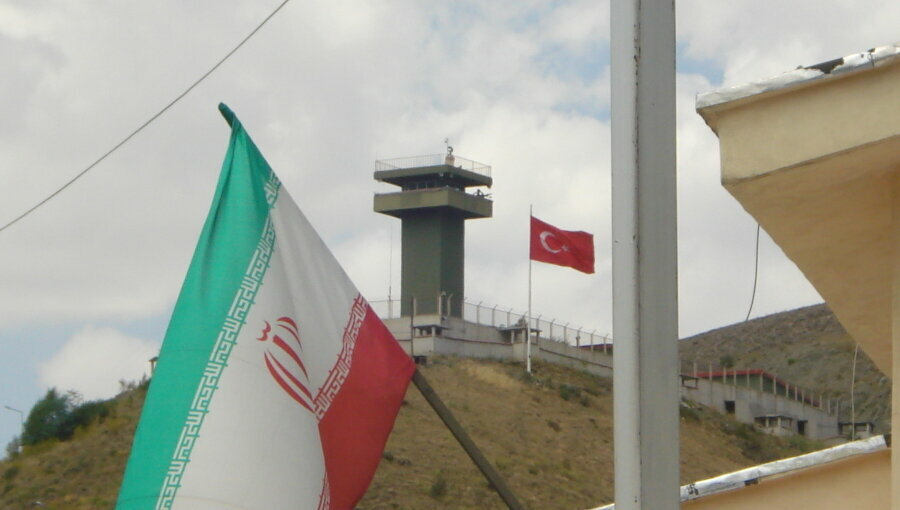 TEHRAN - Turkey is in cooperation with Iran working on a mechanism to keep the trade between the two sides afloat amid increasing U.S. pressures on Iran's trade partners to cut ties, Bloomberg reported.
According to Turkey's Foreign Ministry spokesman Hami Aksoy, the two sides' trade ministries are working on a mechanism to avert U.S. sanctions designed to halt trade with Iran as Turkey negotiates with the U.S. over recently tightened sanctions on Iranian oil.
"We keep saying that Iran sanctions are hurting cooperation and people of the region, they also hurt our commercial ties. We told the U.S. that we don't find the sanctions to be right and we're trying to convince the U.S." Aksoy told reporters in Ankara on Friday.
Last week, Turkish Foreign Minister Mevlut Cavusoglu also said Turkey is not willing to replace Iranian oil with those from Saudi Arabia and the United Arab Emirates as the U.S. has offered.
"The U.S. decision to end sanctions waivers on Iran's oil imports will not serve regional peace and stability," Cavusoglu tweeted.
Facing off with the U.S., Turkey is risking another showdown with Washington as it joins a group of nations determined to keep buying oil from the Islamic Republic.
The United States on Monday announced that it will not renew exemptions granted last year to buyers of Iranian oil, asking them to stop purchases by May 1 or face sanctions, a move to choke off Tehran's oil revenues.
The United States reimposed sanctions in November on exports of Iranian oil after U.S. Donald Trump last spring unilaterally pulled out of a 2015 accord between Iran and six world powers.
Eight economies, including Turkey, China, India and South Korea, were granted waivers for six months.
EF/MA