Ex-FM warns UAE against entering into Trump's 'dangerous game'
April 27, 2019 - 21:2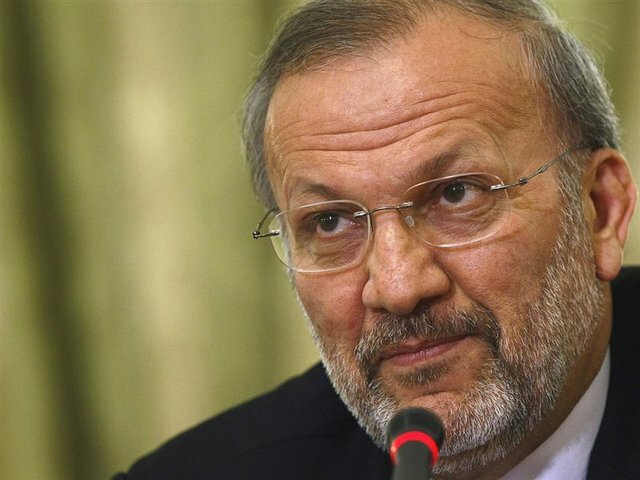 TEHRAN – Former Foreign Minister Manouchehr Mottaki has warned UAE sheikhs that by entering into the "dangerous game" of U.S. President Donald Trump against Iran, their oil exports will go down to zero.
"After the revolution, when the Emirati sheikhs created vast propaganda machines to make a move on Iran's islands with the incitement and guidance of England, Ayatollah Hashemi Rafsanjani said 'the Emiratis must [first] pass a sea filled with blood'," Mottaki said in a tweet on Friday.
"Today, also, the Emirati sheikhs should know that entering into Trump's dangerous game will drive down their oil exports to zero," he added.
The comments were in reaction to expectations that Saudi Arabia and the UAE would fill any supply gap caused by a tightening of U.S. oil sanctions on Iran.
MH/PA