Ex-minister warns Saudi, UAE against teaming up with U.S.
April 28, 2019 - 19:53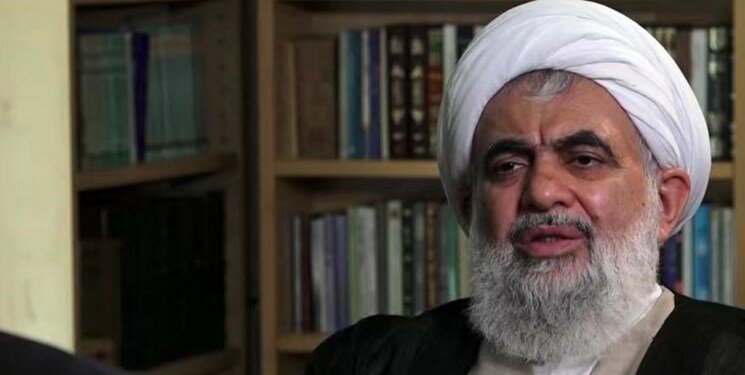 TEHRAN – A former intelligence minister has warned Saudi Arabia and the UAE against becoming the United States' accomplice in its economic war against the Islamic Republic.
"The Emirates and Saudi Arabia have not still compensated for the damage they inflicted upon Muslims in the Iran-Iraq war and their interference in Syria and Yemen," said Ali Fallahian, Fars reported on Thursday.
"If they become accomplice in America's crime, the amount of their debts [to Muslims] will continue to grow," he added.
Fallahian said Saudi Arabia is responsible for part of the damage caused by the Iran-Iraq war because Iraqi dictator Saddam Hussein bought arms and ammunition with their money and caused great damage to Iran.
"If you are seeking security, try to compensate this damage instead of cooperating with the criminal America and endangering future of the region's security," he argued.
Saudi Arabia and the UAE have been welcoming the exit of Donald Trump's administration from the 2015 nuclear agreement and reimposition of sanctions on Iran.
Trump has also demanded Saudi Arabia and the UAE to compensate for the loss of Iran's oil exports as his administration announced on April 22 that all the remaining countries that are buying Iran's oil should stop their imports by May 2.
MH/PA