Zarif expands on Tehran's regional peace efforts
April 21, 2020 - 19:8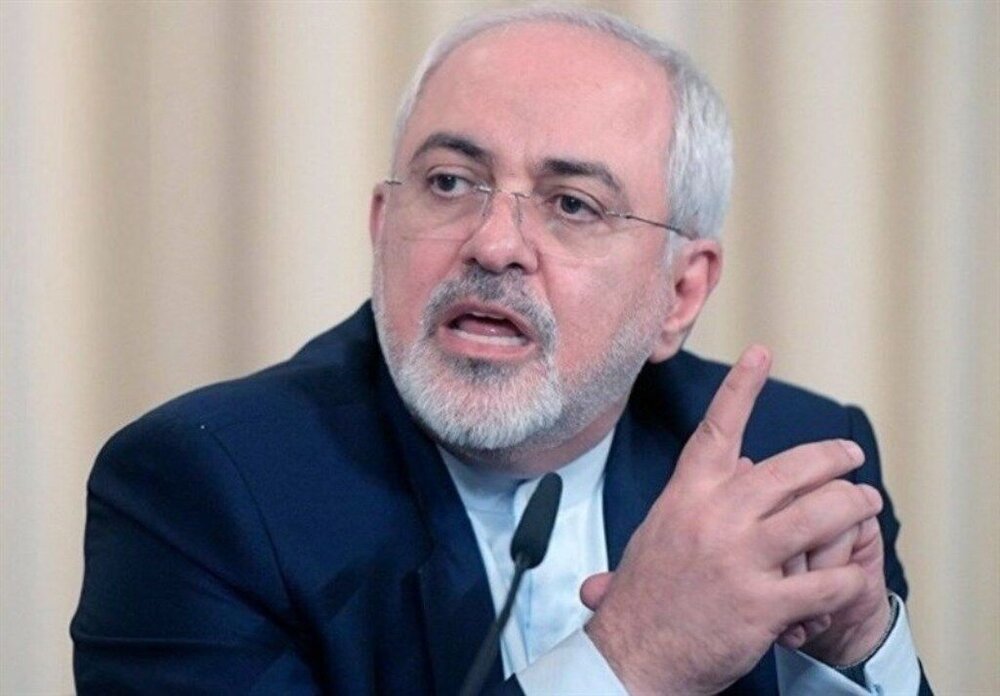 TEHRAN – After his meeting with Syrian officials in Damascus on Monday, Foreign Minister Mohammad Javad Zarif expanded on regional peace and counterterrorism efforts by Iran.
While in Syria, Zarif held talks with President Bashar al-Assad, Foreign Minister Walid Muallem. Zarif's talks with the Syrian officials focused on the Astana peace talks.
Zarif also sent his special envoy to Afghanistan to Kabul for talks with interim president Ashraf Ghani and Abdullah Abdullah, two senior Afghan figures who are trying to iron out disputes over power-sharing after the September 2019 presidential election.
In a post on his Twitter page, Zarif also said Iran's special is negotiating with the Yemenis and UN officials on how to bring an end to the pains of the poor Yemeni people.
"Our regional peace and counterterrorism efforts:
Today I met with President Assad and FM of Syria ahead of Astana ministerial video conference.
Regarding Afghanistan, our Special Rep has met with all sides in Kabul in the past days. On Yemen, our Special Rep working with UN and Yemenis to end suffering."
According to the Russian TASS news agency, the foreign ministers of Russia, Iran, and Turkey are going to hold a video conference on the Astana process on Wednesday, April 22. The trilateral talks are reportedly going to focus on Syria's constitutional committee and developments in the Syrian province of Idlib.
In line with their security cooperation, Iran, Turkey, and Russia - three power brokers in Syria - launched the Astana peace talks on the Syrian crisis. The talks were launched in January 2017 with the aim of putting an end to the Syrian conflict.
Kazakhstan has hosted multiple rounds of talks on Syria since January 2017 most of which involved delegations from the Syrian government and opposition.
In his Monday talks with Assad, Zarif refuted the speculation that Iran may change its policy of supporting the resistance front and fighting terrorism after the assassination of Lieutenant General Qassem Soleimani.
"There will be no change in the Islamic Republic of Iran's path of supporting the resistance and fighting terrorism in the region after martyrdom of General Soleimani," Zarif stated.
General Soleimani, who was assassinated in a U.S. drone attack on Baghdad's international airport on January 3, was a legendary commander in the fight against terrorist groups, especially Daesh, in Syria and Iraq.
Daesh celebrated the assassination of General Soleimani.
NA/PA