NITC plays significant role in boosting Iran's oil export
March 4, 2022 - 16:12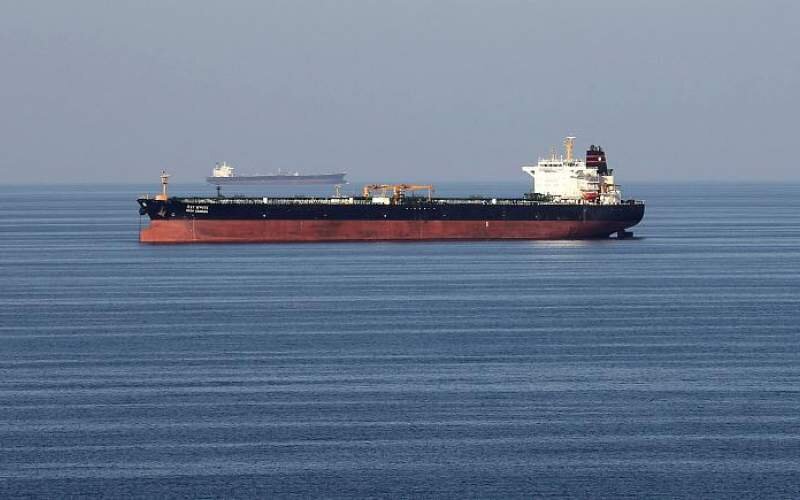 TEHRAN- Iran's Oil Minister Javad Oji praised the performance of National Iranian Tanker Company (NITC) Head Hossein Shiva in the cabinet meeting on Wednesday, Iran's Maritime News Agency (MANA) published on Friday.
The minister admired the actions and performance of the NITC in supporting and helping to continue the export of oil and oil products.
The performance of National Iranian Tanker Company and round-the-clock efforts of the sailors of the company's fleet in transporting oil and oil products have been in the center of attention of the country's authorities these days, as it was appreciated by the oil minister and also welcomed by other members of the cabinet.
Meanwhile, in an interview conducted by IRNA last month, the minister of cooperatives, labor and social welfare had said the shipments of crude oil and oil products by the fleet of National Iranian Tanker Company have increased significantly over the past few months.
Hojatollah Abdolmaleki praised the performance of NITC head and noted that transportation and export of crude oil and petroleum products by the company's fleet have witnessed a serious leap in the mentioned period.
MA/MA