FIU holds anti-money laundering training course for 160 judges
January 2, 2023 - 16:25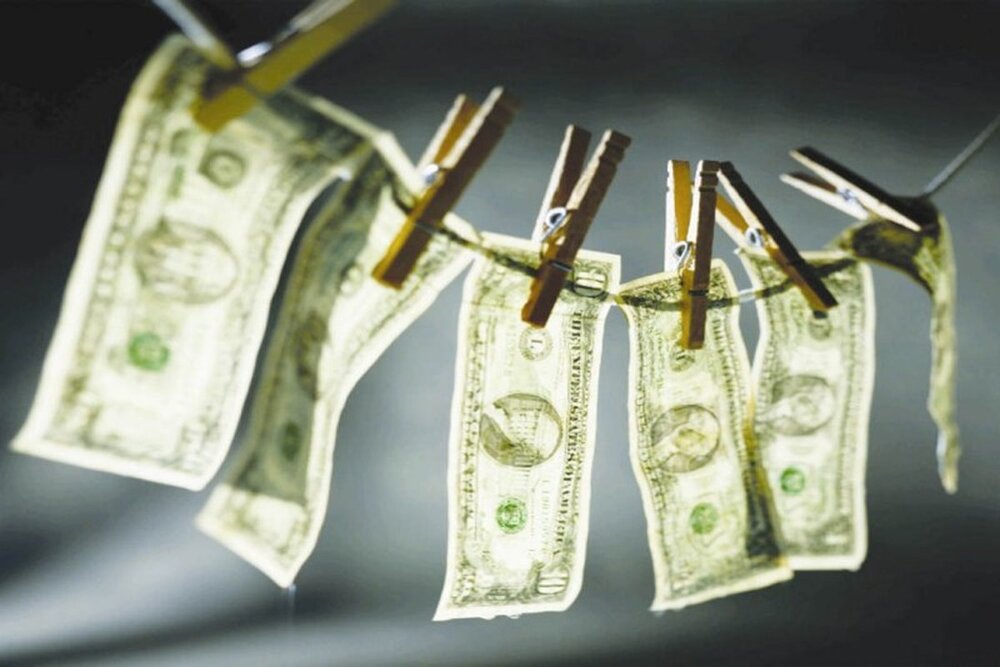 TEHRAN – Iranian Finance and Economic Affairs Ministry's Financial Intelligence Center has held a training course for the country's judges on cases related to money laundering and financing of terrorism.
According to the announcement of the Secretariat of the Supreme Council for Preventing and Combating Money Laundering and Financing of Terrorism and the Financial Information Center, 160 judges, prosecutors, assistant prosecutors, and investigators of the Economic Crimes Prosecutor's Office have participated in the mentioned course.
The one-day specialized training course has been held by the Economy Ministry's Financial Information Center under the framework of a 5-way cooperation memorandum of understanding between the Financial Information Center, the Judiciary, the IRGC Intelligence Organization, the Ministry of Intelligence, and the Economic Security Police.
In this meeting, Khani, the secretary of the Supreme Council and the head of the financial information center, announced that the main goal of the training course is to update the knowledge of judges with the aim of increasing the efficiency of the verdicts issued by the judicial authorities as much as possible.
EF/