Mazandaran tourism welcomes foreign investment
January 6, 2023 - 21:30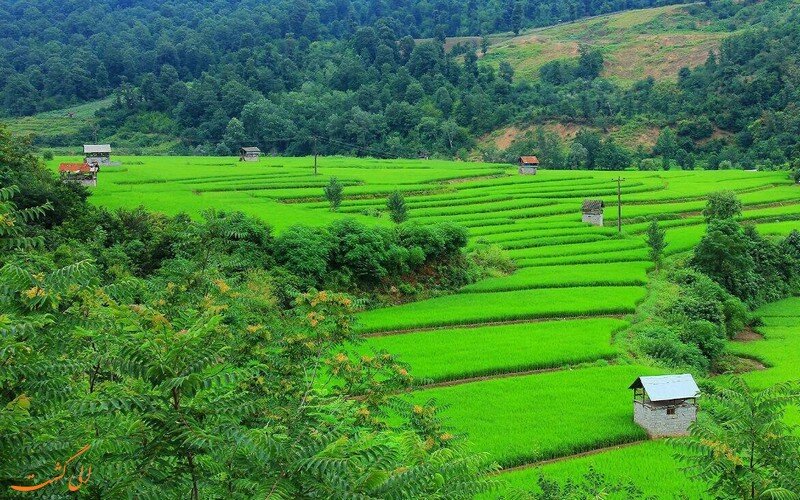 TEHRAN – The northern province of Mazandaran has issued seven foreign investment permits since the beginning of the current Iranian year (started in March 2022), a local official has said.
Despite different sanctions imposed by Western countries against Iran, including banking and infrastructural sanctions, seven foreign investment permits have been issued for this region so far this year, Seyyed Esmaeil Hashemi explained on Thursday.
New investment opportunities in agriculture, infrastructure, industrial and knowledge-based production have been identified in the province over the past year, the official added.
To develop these new capacities, however, the cooperation of the private sector seems necessary, he noted.
New ideas in these areas and the support of academic elites are helping identify other investment opportunities across the province, which will ensure the creation of at least 200,000 job opportunities in the near future, he mentioned.
Throughout the year, Mazandaran hosts millions of tourists from all parts of the country due to its many natural sights, such as the forest and the sea.
Sandwiched between the towering Alborz mountain range and the Caspian Sea, Mazandaran has a rich yet turbulent history. An early civilization flourished at the beginning of the first millennium BC in Mazandaran (Tabarestan).
Its insecure eastern and southeastern borders were crossed by Mongol invaders in the 13th and 14th centuries. Cossacks attacked the region in 1668 but were repulsed. It was ceded to the Russian Empire by a treaty in 1723, but the Russians were never secure in their occupation. The area was restored to Iran under the Qajar dynasty.
The northern section of the region consists of lowland alongside the Caspian and upland along the northern slopes of the Alborz Mountains. Marshy backlands dominate the coastal plain, and extensive gravel fans fringe the mountains. The climate is permanently subtropical and humid, with very hot summers.
ABU/AM