Maritime passenger terminals to be prepared for Noruz holiday
January 9, 2023 - 21:30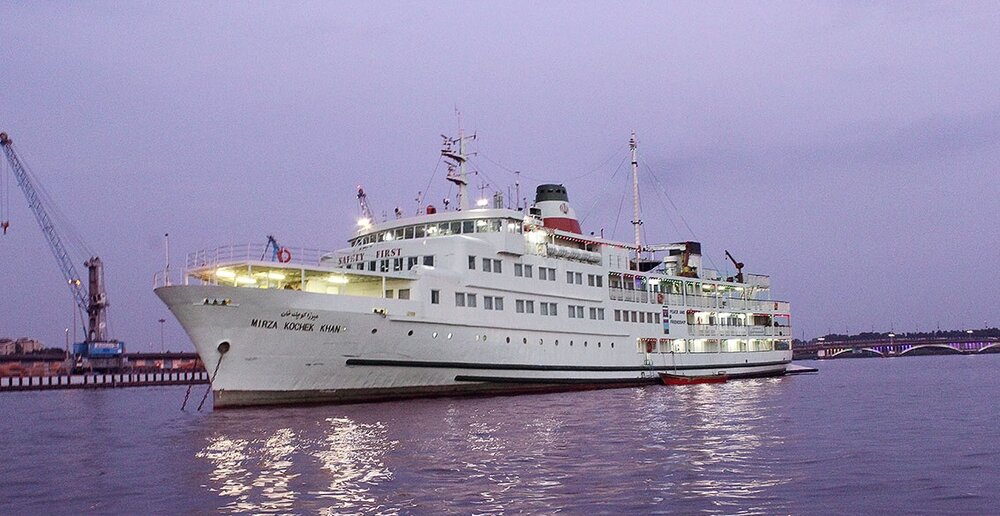 TEHRAN – In preparation for Noruz holiday, which will start on March 21, maritime passenger terminals in the north and south of the country will be equipped, an official with the Ports and Maritime Organization has said.
"Noruz holiday will see the necessary preparations for sea travel so that passenger terminals will be updated and equipped for these days as well," Mehdi Farmihani explained on Monday.
In order to make sea routes more attractive to tourists, there are also plans to provide favorable conditions, the official added.
There will be 2,580 sea vessels operating during the holidays in the areas of the passenger, tourism, and car transport, which have a capacity of 20,000 passengers and approximately 2,500 cars, he noted.
The vessels will travel along routes that have been authorized and specified, he mentioned.
Around seven million sea passengers traveled last Noruz, which is a significant number, without any incidents, he noted.
Over the past couple of years, the Islamic Republic has made various efforts to exploit maritime tourism potential by developing hospitality infrastructures, diversifying sea routes, and drawing private sector investors along its vast southern coasts.
Prosperous maritime tourism could help the country to meet its ambitious target of attracting 20 million annual tourists by 2025. It also keeps an eye on tourism developments in the Caspian Sea in the north.
Back in February, the Ministry of Tourism and the Ministry of Transport and Urban Development signed a memorandum of understanding (MOU) to develop maritime tourism and make the best use of its potential on the southern and northern coasts of the country.
Promoting the culture of using the sea as a tool to increase social vitality, developing coastal activities in the form of environmentally friendly plans and programs, and creating the necessary grounds for cooperation and exchange of knowledge and information were also among the topics of the agreement.
ABU/AM