Health sector sees 29% growth in budget
January 14, 2023 - 17:29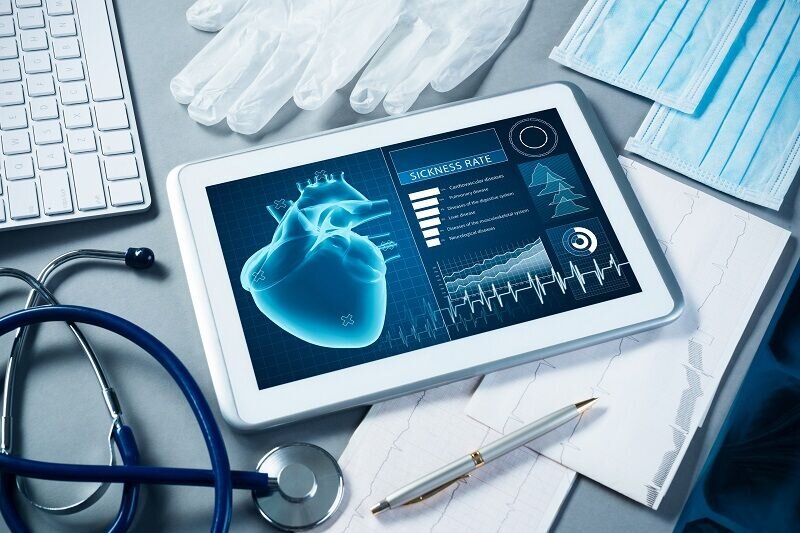 TEHRAN - The national budget bill for the next Iranian calendar year 1402, which starts on March 21, has increased the health sector's budget by 29 percent compared to the current year's budget.
The bill has proposed a budget of 2,730 trillion rials (about $6.8 billion) for the Ministry of Health, IRNA reported.
The administration has also proposed 690 trillion rials (about $1.7 billion) as subsidies to provide medicine by health industries.
President Ebrahim Raisi submitted the administration's draft of the national budget bill for the next Iranian calendar year 1402, which starts on March 21, to the Majlis on Wednesday.
The proposed budget amounted to about 52.616 quadrillion rials (about $131 billion), with a 40 percent rise from the current year's budget.
The president mentioned stable economic growth, people's livelihood, observing justice, and efficiency of the government system as the main approaches of the budget bill and stated: "In this bill, the establishment of a progress and justice fund in all provinces is foreseen so that the development credits of the provinces are paid systematically."
Iran has one of the strongest health systems in the region and this opportunity should be used optimally in the field of health diplomacy, Health Minister Bahram Einoullahi has said.
In October 2021, World Health Organization (WHO) representative to Iran Jaffar Hussain, said that Iran's health system can be a model for other countries in the region, especially in the field of health and the use of valuable forces such as healthcare providers.
They have also played an effective role in improving life expectancy, reducing the death of pregnant women, improving the health status and disease index in the last 40 years, etc.
The World Health Organization believes that the improvement of health indicators in the villages of Iran and the reduction of the gap between the health indicators in rural and urban areas are due to the activity of health care providers.
In June 2021, Ahmed al-Mandhari, the World Health Organization director for Eastern Mediterranean Region, said the Islamic Republic of Iran is a role model for primary health care.
For the past four decades, its PHC network has aimed to ensure that people have timely access to affordable, accessible, and acceptable essential health services, he explained.
As many as 1,693 knowledge-based companies are active in the field of health, Younes Panahi, the deputy minister of health for research and technology, has said.
MG