'Iran has a special position in horticulture'
January 21, 2023 - 12:3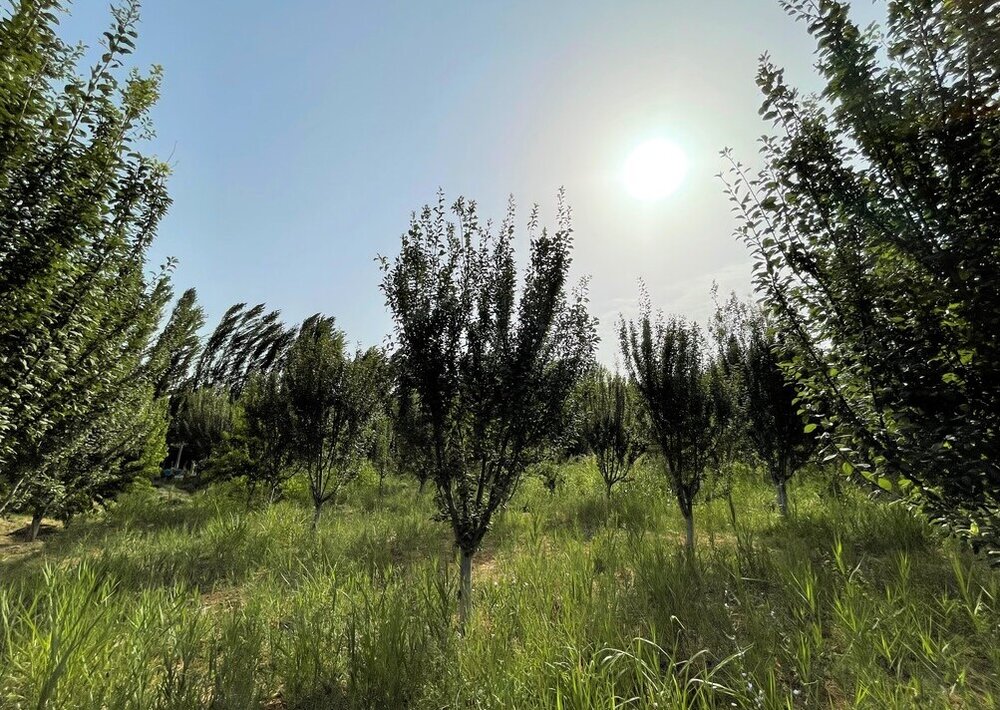 TEHRAN- Iran has a special position in the field of horticulture, according to the country's deputy agriculture minister for the horticulture affairs.
Mohammad-Mehdi Boroumandi also announced that the country's horticultural production has been more than 25.8 million tons in the current Iranian calendar year (began on March 21, 2022).
"This year, we have exported $6.2 billion of agricultural products, of which $3 billion were allocated to horticultural products", he added.
The official mentioned the renovation of gardens as one of the important programs of the ministry and said: "The capacity of agricultural production in the country is more than this and should be increased."
Referring to the important role of farmers and gardeners in maintaining food security, he pointed out that apart from four tropical fruits including bananas, coconuts, mangoes and pineapples, the country is completely self-sufficient in providing other agricultural products.
Supporting producers is one of the duties of officials, and the Ministry of Agriculture is a pioneer in this regard, the deputy minister further highlighted.
Elsewhere in his remarks, Boroumandi said the Agriculture Ministry is trying to manage production by identifying new export target markets.
"Production, which is more than consumption, can be included in the country's trade basket. In this regard, the Ministry of Agriculture is trying to experience an increase in production per surface unit by implementing regular programs", the official added.
MA/MA