Zob Ahan beat Beirut Club at WASL West Asia League
January 25, 2023 - 19:54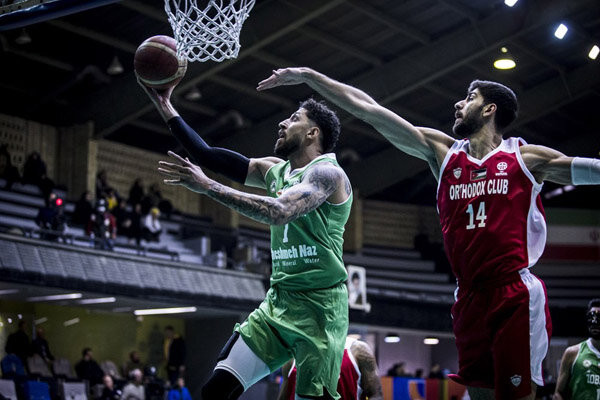 TEHRAN – Iranian basketball club Zob Ahan 79-72 defeated Lebanon's Beirut Club in WASL-West Asia on Wednesday night.
Farid Aslani Haji Abadi led Zob Ahan with 16 points, and Ken Horton scored 19 points for Beirut Club.
Zob Ahan had lost to Beirut Club 73-56 in their previous match.
Each Sub-Zone league consists of eight (8) teams divided into two (2) groups of four (4). Each team will play the other team at home and away.
The top team from each group will advance to the Semi-Finals, while the second and third will face off in qualification to Semi-Finals match-ups.
Eventually, the top three teams from WASL West Asia League and WASL Persian Gulf League will qualify for the WASL Final eight, where they will be joined by Champions of South Asia and Central Asia.