Golestan still unknown destination for medical tourists, official says
January 27, 2023 - 18:28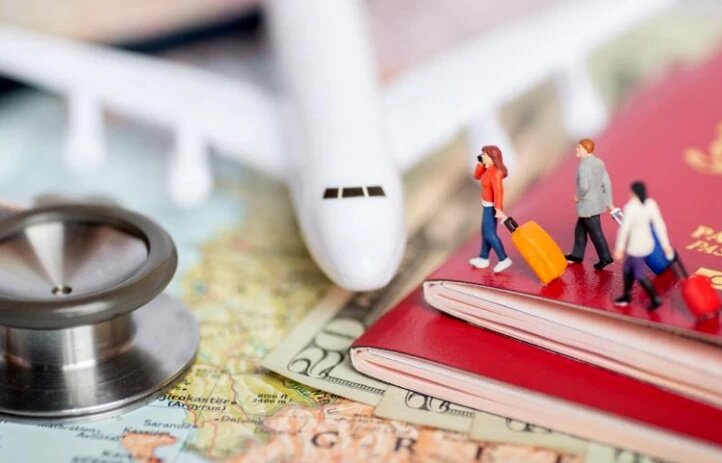 TEHRAN – Having three nuclear medical centers, experienced specialists, and proper infrastructure, Golestan province is still an unknown destination for medical tourists, the provincial tourism chief has said.
Golestan province is still an undiscovered location for medical tourists despite having three nuclear medical facilities, knowledgeable specialists, and adequate infrastructure, Mohammad-Javad Saravi said on Tuesday.
"Iran is a wallet-friendly destination for travel, especially health and medical tourism. We should make the most of this neglected capacity."
He made the remarks at a conference dedicated to sustainable development, branding, and digital marketing for health tourism and nature tourism.
Golestan organized the two-day event in honor of the late Iranian physician and environmentalist Gholam-Ali Beski, who is known as the "father of nature", for his courageous efforts to preventto prevent deforestation and conserving nature.
According to available data, Iran hosts an average of one million medical tourists each year. "About one million medical tourists, mainly from the neighboring countries, arrive in Iran annually," Mohammadreza Tarjoman, who presides over the Health Ministry's tourism office, said last April.
"The majority of inbound medical passengers come from the neighboring countries, including Iraq and Afghanistan," the official said. Talking about hospitals and clinics, he said a selection of 200 Iranian medical centers have permission to accept foreign patients.
Experts believe medical tourism in Iran is a win-win opportunity both for the country and foreign patients, as they are offered affordable yet quality treatment services and the country gains considerable foreign currency. Amongst Iran's trump cards are the presence of credible surgeons and physicians, cutting-edge medical technologies, high-tech medicine and diverse specializations, super affordable procedures, and finally its hospitable people.
The Islamic Republic seeks to exceed its yearly medical travelers to around two million in [calendar year] 1404 (March 2025-March 2026).
AFM