MBS urges Baghdad to set eye-to-eye meeting between Iranian and Saudi FMs
January 30, 2023 - 23:13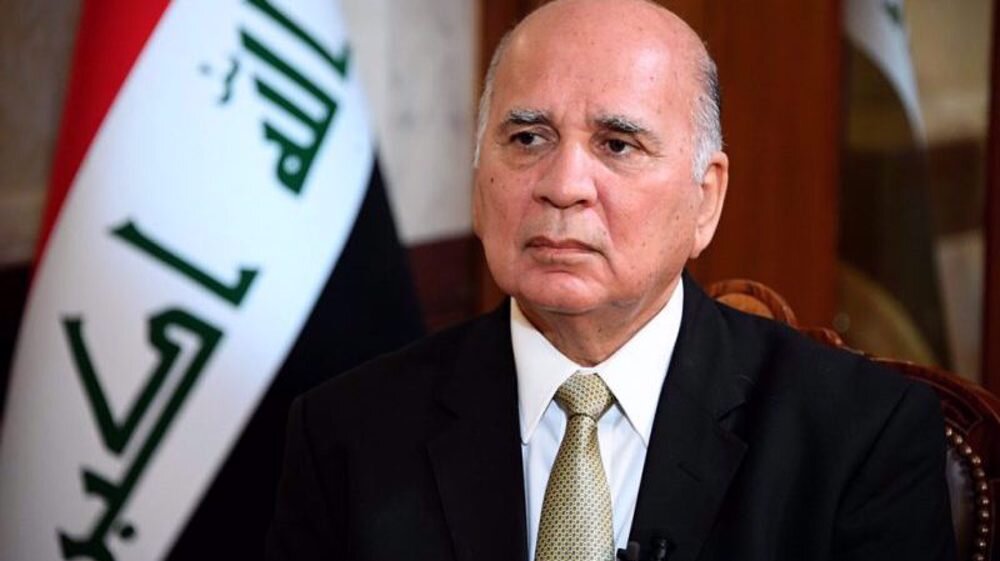 TEHRAN - The Foreign Minister of Iraq, Fouad Hussein, says that Saudi Crown Prince Mohammed bin Salman (MBS) has called on senior Iraqi officials to set up a face-to-face meeting between Tehran's and Riyadh's foreign ministers as part of a diplomatic effort between the two neighbors to restore frosty relations.
"Mohammed bin Salman has asked that top Iraqi authorities to arrange the meeting between Saudi Foreign Minister Prince Faisal bin Farhan Al Saud and his Iranian counterpart Hossein Amir Abdollahian in the Iraqi capital city of Baghdad," Foreign Minister Hussein said on Sunday evening.
The Saudi and Iranian delegations have already had five rounds of security-level talks in Baghdad, the Iraqi foreign minister underlined.
According to Hussein, the private conversations will be made public through Iraq's intermediary role, and the public meeting between the Saudi and Iranian foreign ministers will take place.
The Saudi foreign minister stated earlier this month that Riyadh was looking for a mechanism to communicate with Tehran as the best means of resolving issues.
Speaking at a panel at the World Economic Forum in Davos on January 17, the chief Saudi diplomat said, "There is a pathway beyond traditional arguments and disputes toward joint prosperity."
"I think the more we can foster a feeling of collaboration in the region and the more we can cooperate, the more we can produce prosperity for our people, as well as for our local region and beyond," he continued.
Amir Abdollahian voiced optimism on January 13, while visiting Lebanon, that talks between Tehran and Riyadh may lead to the restoration of diplomatic ties between the two countries.
"We are ready to restore relations, and such a step will have beneficial effects on the entire region," Amir Abdollahian told reporters in Beirut.
He said that the resumption of discussions on the reopening of Saudi Arabia's consulate in Mashhad, a holy city in northern Iran, and Iran's consulate in the Red Sea port city of Jeddah for residents interested in religious tourism, should be the first step.