Raisi holds talks to his Syrian, Turkish counterparts over the quake
February 7, 2023 - 22:43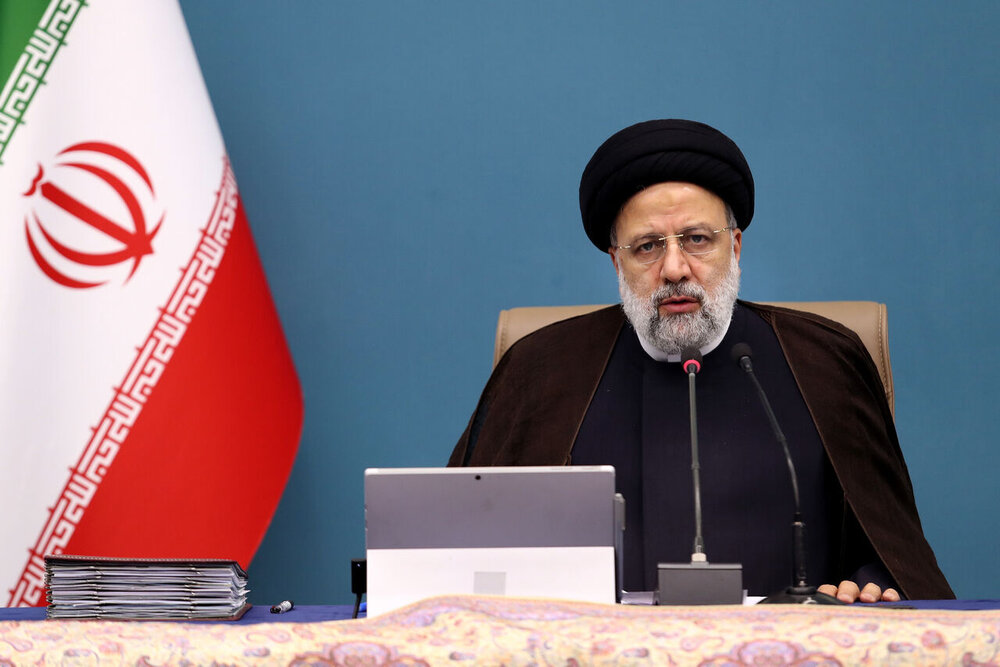 TEHRAN- Iranian President Ebrahim Raisi held two separate phone conversations with his Syrian and Turkish counterparts, Bashar al-Assad and Recep Tayyip Erdogan respectively, on Tuesday.
Raisi expressed condolences for the death of a sizeable number of Syrian and Turkish citizens in the massive earthquake during the calls.
He offered sympathy over the heartbreaking earthquake, which has left hundreds of people killed and numerous others injured in Turkey and Syria.
At the separate calls, President Raisi expressed Tehran's willingness to provide both neighboring states with emergency aid.
Both Syrian and Turkish presidents expressed gratitude to Iran over its assistance and symphony.