Iran arrests elements behind sabotage at military facility
February 11, 2023 - 23:47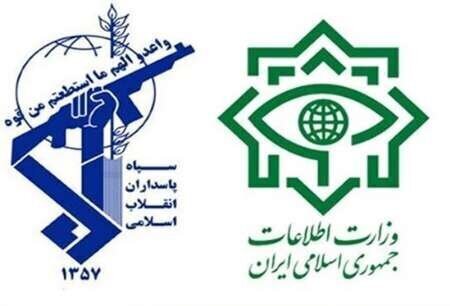 TEHRAN – Iran's Ministry of Intelligence and the Intelligence Organization of the Islamic Revolutionary Guards Corps have jointly announced the busting of elements implicated in an effort to commit an act of sabotage in Isfahan.
The two intelligence agencies announced in a joint statement that the detainees are the main elements of a failed attempt to commit an act of sabotage at an industrial facility belonging to the Ministry of Defense.
The statement said the arrests in this connection were made this month. The statement also said that Israel is complicated in the act of sabotage.