Raisi to finalize comprehensive deal in China: aide
February 13, 2023 - 22:48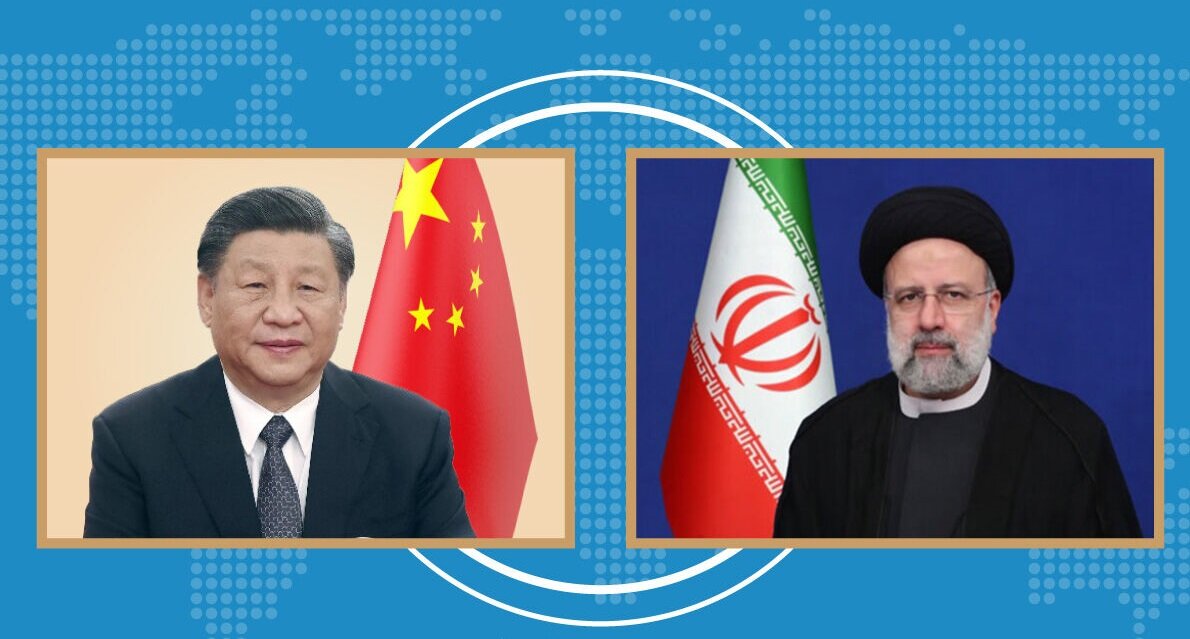 TEHRAN - Mohammad Jamshidi, the deputy presidential chief of staff for political affairs, told state TV on Sunday night that Iranian President Ebrahim Raisi will finalize mechanisms for implementing the 25-year Iran-China comprehensive agreement during his trip to China.
"In this trip, the mechanisms for operationalizing the comprehensive agreement of Iran and China will be finalized," Jamshidi said when asked to comment on the trip
"The goals of this trip are strategic both politically and economically," Jamshidi said, according to IRNA.
"The strategy of the government of the Islamic Republic of Iran is the policy of economic convergence with a focus on the Asian region, which is of special interest. We are looking for extensive economic cooperation with China, which is based on the comprehensive strategic partnership between Iran and China."
Jamshidi pointed out that "during the visit of the Deputy Prime Minister of China to Iran, negotiations were held in various committees and now we are ready to implement it. We have advanced the mechanisms of implementing the comprehensive agreement between Iran and China, which was an agreement on paper at the beginning of the administration, and its finalization will be followed in this trip."
President Raisi will pay an official three-day visit to China starting on Tuesday, February 14. Hua Chunying, a spokesperson for China's foreign ministry, announced on Sunday that the Iranian president will visit China upon a formal invitation from his Chinese counterpart.
"President of the Islamic Republic of Iran Ebrahim Raisi will conduct a state visit to China from February 14 to 16 at the request of President Xi Jinping," she stated.
A group of ministers and cabinet members will accompany the president on the trip.
China is the biggest trading partner of the Islamic Republic of Iran.