Raisi trip intended to implement 25-year plan: govt.
February 14, 2023 - 22:53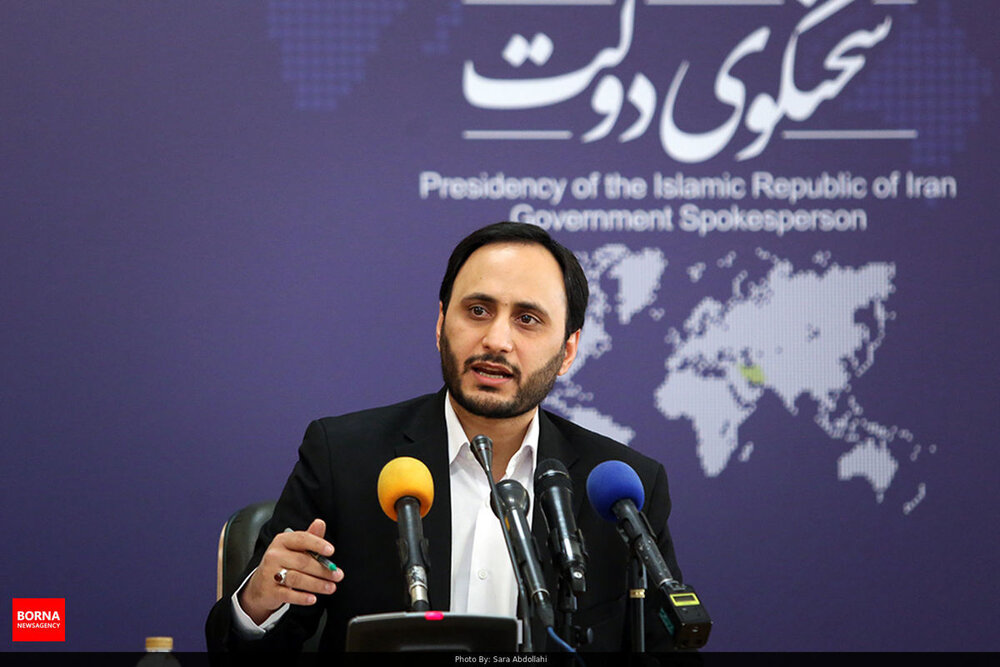 TEHRAN – The main purpose of the Iranian president's trip to Beijing is to finalize a 25-year partnership plan and boost economic relations with China, according to Ali Bahadori Jahromi, the spokesman for the Raisi administration.
Speaking at a weekly press conference, Jahromi said the visit by President Ebrahim Raisi to China is aimed to boost economic cooperation between the two countries, including by implementing the 25-year strategic partnership plan.
"The main focus of this trip is the implementation of the 25-year strategic agreement with a focus on economic issues, and the presence of the ministers who accompany the president on this trip emphasizes this issue," the spokesman said, according to Iran's official news agency IRNA.
He added, "Considering that China is the first trade partner of our country, therefore, this trip will be a strategic measure in the field of trade exchange. This trip makes it clear that Iran is traveling the path of commercial growth and development at a faster pace than before."
Raisi left Tehran for Beijing on Monday evening in the first state visit by an Iranian president to China in two decades.
In Beijing, Raisi met with his Chinese counterpart, Xi Jinping. On Tuesday, Iran and China signed 20 memoranda of understanding in the presence of the presidents of the two countries.
The visit sparked concerns in the West, according to Iranian lawmaker Abbas Moqtadaei.
Moqtadaei, who is the deputy chairman of the Iranian parliament's National Security and Foreign Policy Committee, said the Westerners are worried about the acceleration of Iran's power. He said, "They are trying to disrupt this issue through their media so that the relations between Tehran and Beijing do not develop, and therefore they are pursuing their Iran-phobic policy in the region."