Over 7,000 MW to be added to Iran's power generation capacity by late June
February 15, 2023 - 11:25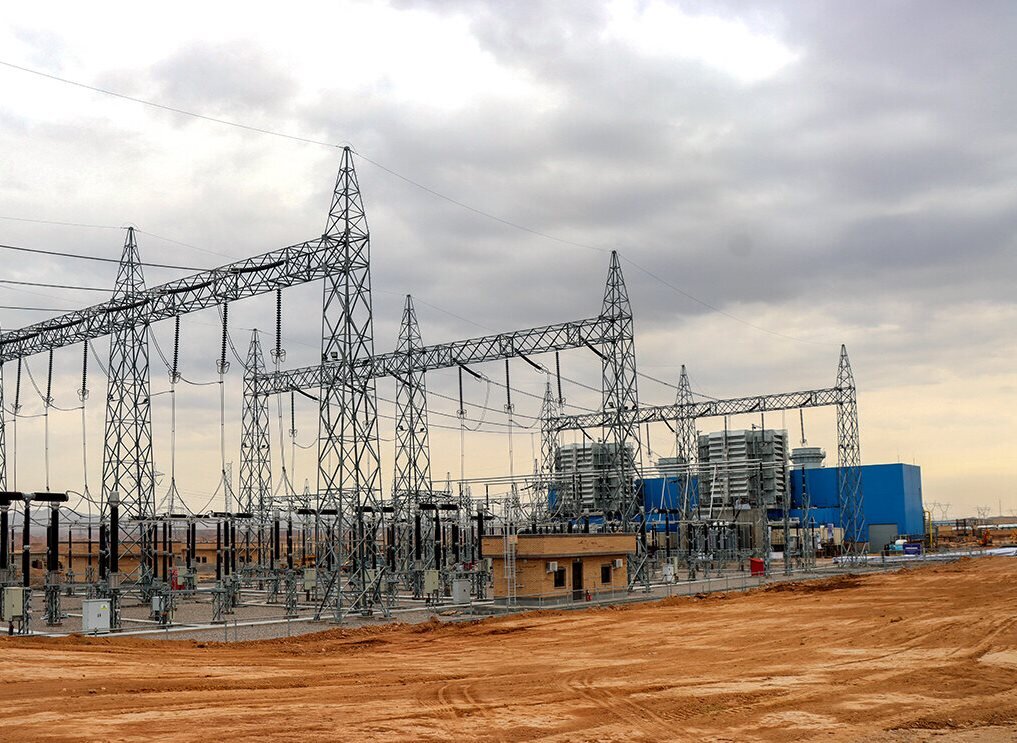 TEHRAN - Iranian Energy Ministry's Spokesman for Electricity Industry Mostafa Rajabi Mashhadi said the country's electricity generation capacity is going to increase by 7,778 megawatts (MW) by the beginning of summer (June 22) in order to meet the hot season's peak demand, IRNA reported.
Speaking to the press on Monday, Rajabi Mashhadi noted that the Energy Ministry has defined 140 executive programs for ensuring the sustained supply of electricity during the summer's peak consumption period.
According to the official, the mentioned programs have been classified into three main categories including the development of power plant capacity, the development of the electricity network, and the promotion of consumption management strategies.
Rajabi Mashhadi noted that based on the programs defined for the development of power plant capacity, new power plants with a total capacity of 6,000 MW will be constructed and the rest of the abovementioned figure will be provided through implementing overhaul programs and improving the efficiency of the existing power plants.
The official further noted that the overhaul operations are already underway for 107,000 MW of the country's power plants and the program has progressed by 60 percent.
Back in November 2021, Energy Minister Ali-Akbar Mehrabian announced that the construction of 10,000 MW capacity power plants had been started by various industrial sectors across the country, saying: "Four major industries have started their work in the field of power plant construction. Based on the contract concluded with these industries, the said industries will not be provided with electricity from the national grid if they cannot deliver the power plants based on the specified schedule."
Over the past decade, constant temperature rising and the significant decrease in rainfalls across Iran have put the country in a hard situation regarding electricity supply during peak consumption periods.
In this regard, the Energy Ministry has been following new programs to meet the country's power demand during peak periods and to prevent outages.
Constructing new units in the country's power plants and also building new power plants for major industries are among the mentioned programs that are being pursued seriously by the ministry in collaboration with other related government entities.
EF/MA