China to resume outbound group tours to Iran, other countries
March 12, 2023 - 19:17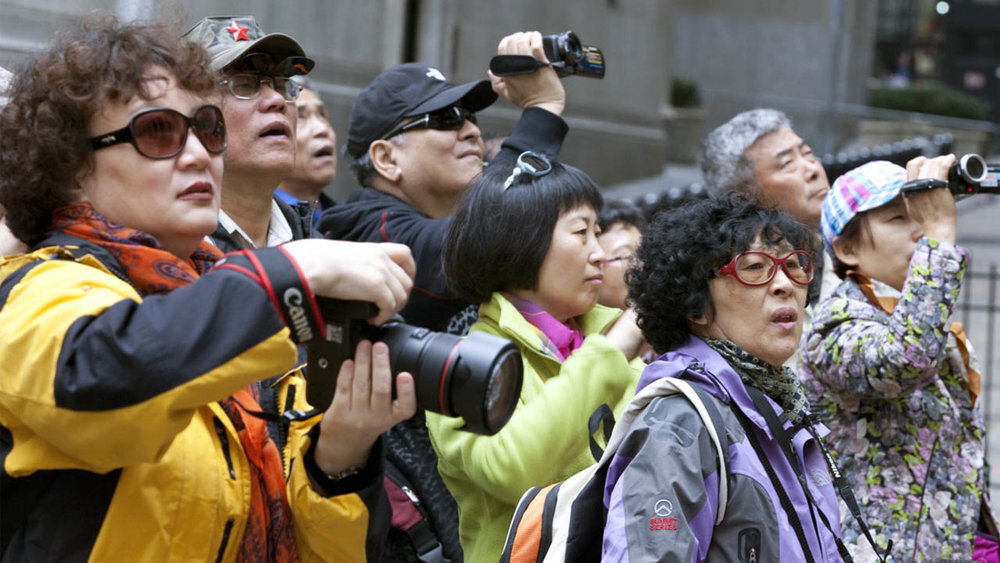 TEHRAN - China is set to resume outbound group tours for its nationals to another 40 countries including Iran, Nepal, Vietnam, France, Spain, Italy, Greece, and Brazil starting from March 15, China's Ministry of Culture and Tourism announced on Friday.
China resumed cross-border group tours to the first batch of 20 countries and regions on February 6, and it is the second batch of locations in China's pilot program for outbound group tours, Global Times reported.
The move to expand the number of destinations comes as China's overseas tourism industry has been on a firm trajectory of quick recovery during the past month, and as more countries are pinning their hopes on the return of Chinese tourists to shore up a post-virus economic rebound.
The return of more Chinese travelers is also expected to provide a much-needed boost to the global tourism industry and channel optimism into the global economy, observers pointed out.
Home to one of the world's oldest continuous major civilizations, with historical and urban settlements dating back to 7000 BC, Iran seeks to attract more foreign travelers, and in particular, vacationers from China.
In 2019, Iran waived the visa requirement for Chinese nationals willing to visit the country. The decision was made to attract more foreign tourists to the country; however, it was a unilateral measure, because Iranian tourists visiting China still need visas.
AFM