Industry Ministry holds conference on supporting domestic production
March 14, 2023 - 12:37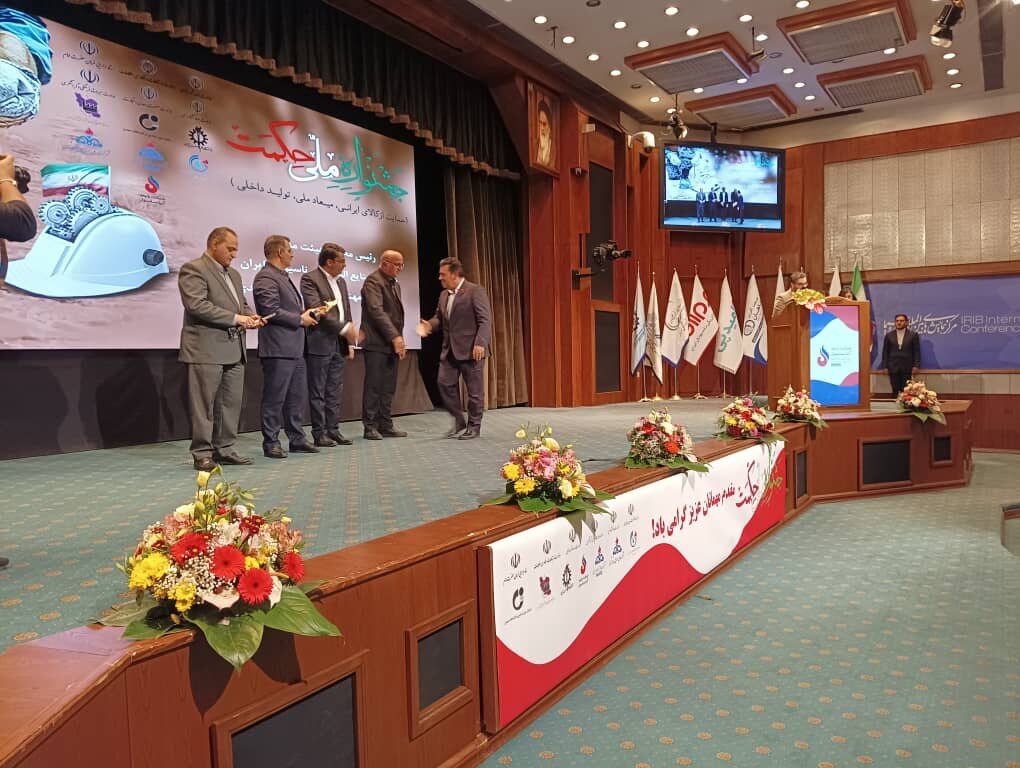 TEHRAN – Iranian Industry, Mining, and Trade Ministry held a national conference on supporting Iranian goods and domestic production (dubbed HEKMAT) on Monday with the aim of promoting productivity in the industrial sector, IRIB reported.
The conference was attended by officials from the mentioned ministry as well as the representatives of companies active in various industrial sectors.
Speaking at the event, Deputy Industry Minister Sadif Beyk-Zadeh said this conference aims to provide solutions for the realization of a knowledge-based economy and promote productive employment; it also seeks to provide solutions for increasing employment and capital productivity.
Examining the role of producers and governance in supporting domestic production and Iranian goods, as well as presenting solutions for empowering national industries through export development and regional diplomacy were also said to be among the main goals of the event.
"Over the past years, about 12,000 production units were inactive across the country and 16,000 units were operating below their full capacity, however with the measures taken, 2,000 units have been revived in the current [Iranian calendar] year (ends on March 20)," Beyk-Zadeh said addressing the conference.
The official noted that the rate of reviving idle units in the country has increased by 11 percent.
At the end of the conference, some of the country's top industrial production units were honored.
EF/MA