Enemy seeks to sow despair and hopelessness in society: Raisi
March 19, 2023 - 8:40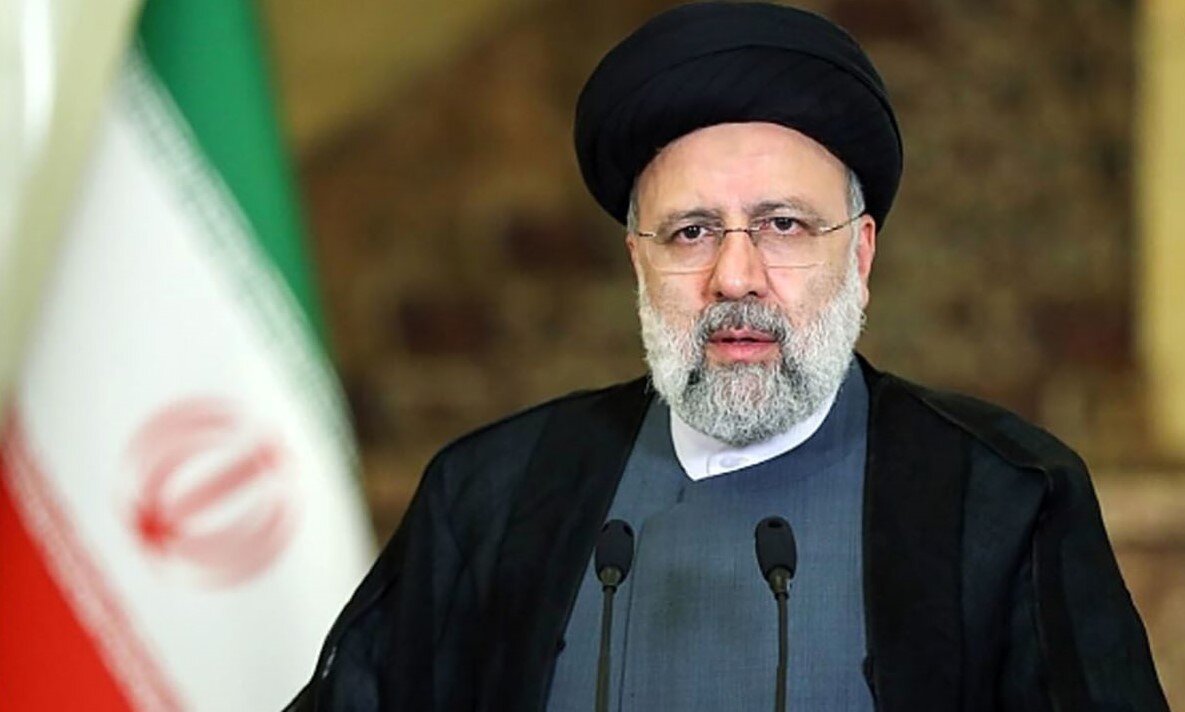 TEHRAN – Iranian President Ebrahim Raisi has said that the enemy seeks to induce despair among the Iranian people.
Speaking at an inauguration ceremony in Tehran on Saturday, President Raisi said, "Today, the enemy seeks to induce despair and hopelessness in the society, but we, the Iranian nation, believe in culture of 'we ca'," according to the official website of the Iranian presidency.
He made the remarks at the ceremony for inaugurating 5 stations and operating 11 kilometers of subway tracks from the middle sections of lines 6 and 7 of the Tehran Metro.
Raisi said, "Today, the atmosphere of work and effort prevails in the country, and such an atmosphere is sure to bring people's satisfaction and trust and generate strength for the country."
He added, "The enemy does not want the country to progress and the people to hear good news, and therefore tries to understate the strengths that are not seen and magnify the weaknesses that exist in every corner."
Raisi also said, "Managing and providing services in Tehran metropolis is not an easy task, but with the high motivation, effort, sincerity and spirit of patriotism of our loved ones in Tehran Municipality, great work has been done in this field, which could not be easily done with the existing facilities and credits."