Fire has engulfed 'house of Zionist arsonists': Iran
March 28, 2023 - 17:24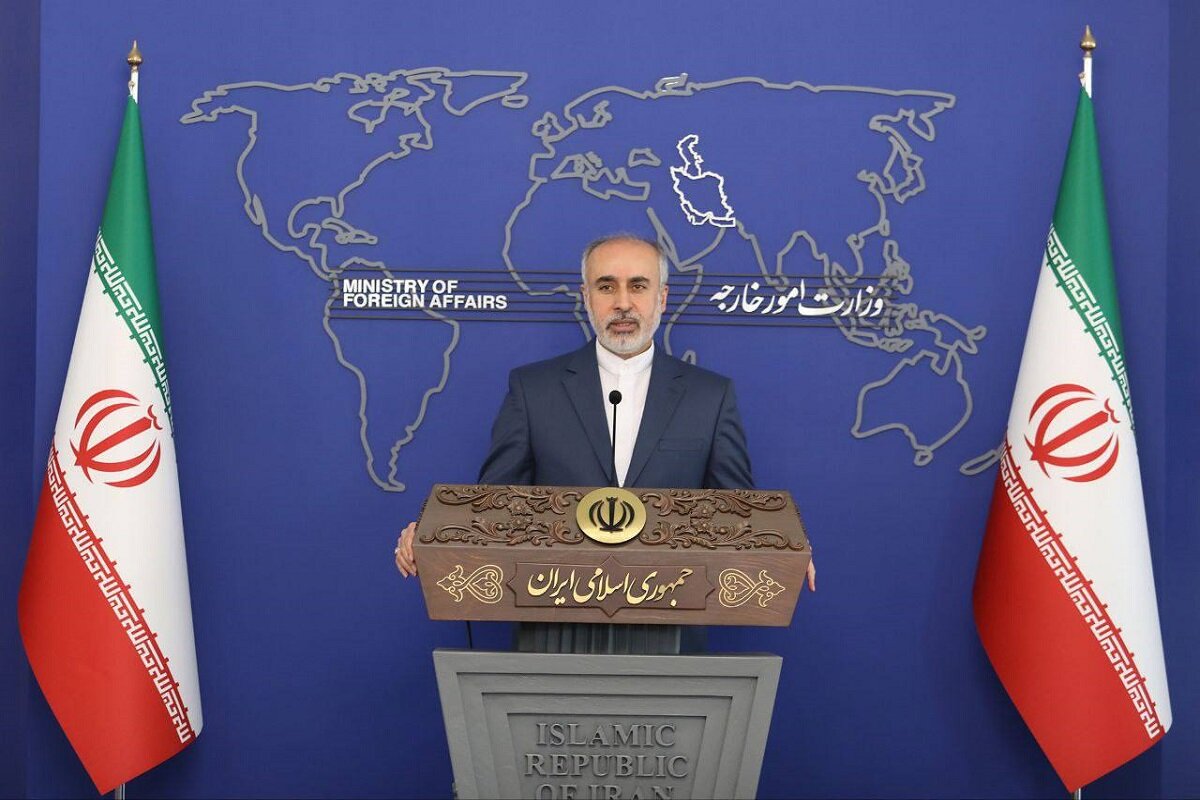 TEHRAN – The Zionist regime's occupiers are facing a "fire at their own house," Iran's Foreign Ministry spokesman Nasser Kanaani said on Monday in reference to developments in occupied territories.
"Fire has engulfed the house of arsonists," Kanaani wrote.
"The initial effort of the criminal prime minister of the Israeli regime to increase his power and prolong his tenure has once again revealed the internal fault lines of the Zionist society by causing unprecedented protests and street clashes among the occupiers of Palestine," Kanaani remarked.
He added, "It is ridiculous that the United States and Europe, especially Britain, still keep supporting such a fake entity, which is based on occupation and apartheid under the guise of democracy."