Iran's "Motherless" named best Asian film at Bengaluru festival
April 3, 2023 - 17:42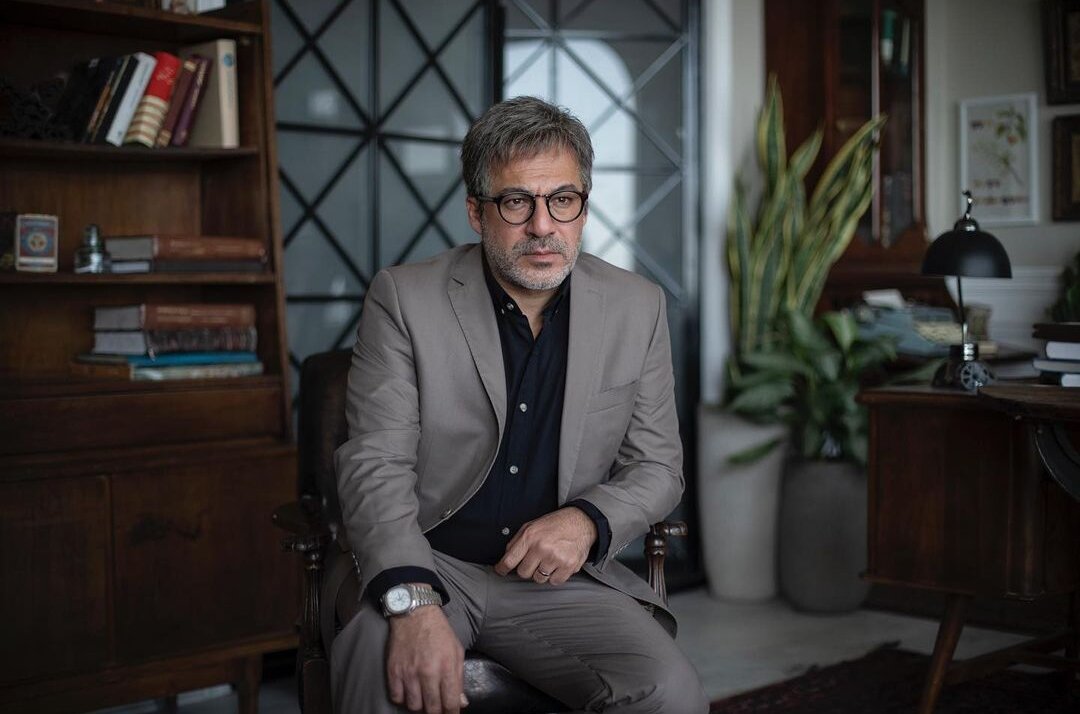 TEHRAN – Iranian drama "Motherless" has been selected as one of the two best films of the Asian competition at the Bengaluru International Film Festival in India.
Written and directed by Seyyed Morteza Fatemi, the film is about Amir-Ali and Marjan, an educated, middle-aged couple, who lead a quiet life. When Marjan insists on renting a womb and a surrogate mother enters their life, unintentionally they go through different tests and face moral dilemmas.
It was named best film at the 21st Dhaka International Film Festival in Bangladesh.
The winners of the Bengaluru International Film Festival were announced last week as "Before, Now & Then" by Indonesian director Kamila Andini won the other award for best film in the Asian competition.
In this film, Nana, a gentle, beautiful young woman, escapes a violent anti-communist purge. Afterwards she lives comfortably as the second wife of a rich Sundanese man but her past re-emerges in her dreams.

The award for second best film was given to "Sand" by Visakesa Chandrasekaram from Sri Lanka.
The follows a former rebel who returns home from military detention searching for his missing lover whose plight was yet to be revealed by the rebel's soothsaying mother.
"A Tale of Two Sisters" by Bangladeshi director Akram Khan and "Viraatapura Viraagi" by Indian filmmaker B. S. Lingadevaru won the awards for third best film.
"A Tale of Two Sisters" tells the story of Rahela and Saleha, two daughters of a peasant family in a Bengal village, who marry two sons from another peasant family at a young age. Accidentally, the irony of fate changes the course of their lives. In 1971, during the Bangladesh Liberation War against Pakistan, his own house seems to become a battlefield. The two sisters Rahela and Saleha become helpless.
"Viratapura Viragi" is a biopic about Hanagal Sri Kumar Shivayogi, an Indian saint and the founder of All India Veerashaiva Mahasabha.
"In" by Badiger Devendra from India was awarded the special jury mention.
Photo: Amir Aqai acts in a scene from "Motherless".
MMS/YAW