Over 2.2 million people toured attractions in South Khorasan
April 3, 2023 - 21:0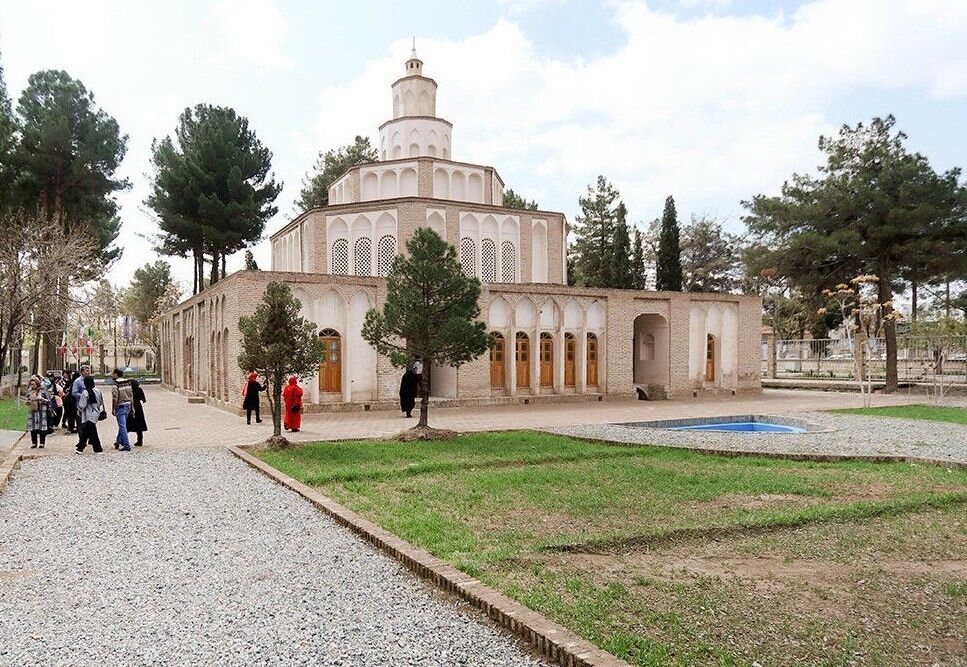 TEHRAN – More than 2.2 million visitors toured tourist attractions within South Khorasan province.
"A total of 2,269,914 people paid visits to tourist attractions of the province from March 8 to 30," the provincial tourism official said on Sunday.
More than 790,000 overnight stays have been registered across the province during the mentioned period, the official stated.
Located in eastern Iran, South Khorasan is home to many historical and natural attractions, such as Birjand Castle, Dragon Cave, Furg Citadel, and Polond Desert.
The province is also known for its famous rugs, as well as its saffron and barberry, which are produced in almost all parts of the province.
Usually, domestic tourism experiences a boom during the Persian new year holiday (Noruz) as numerous Iranian citizens opt for traveling instead of staying at home.
Iran seeks to reap a bonanza from its numerous tourist spots such as bazaars, museums, mosques, bridges, bathhouses, madrasas, mausoleums, churches, towers, and mansions, of which 26 are inscribed on the UNESCO World Heritage list.
AFM