By Farrokh Hesabi
Esteghlal excluded from 2023/24 ACL
April 4, 2023 - 12:28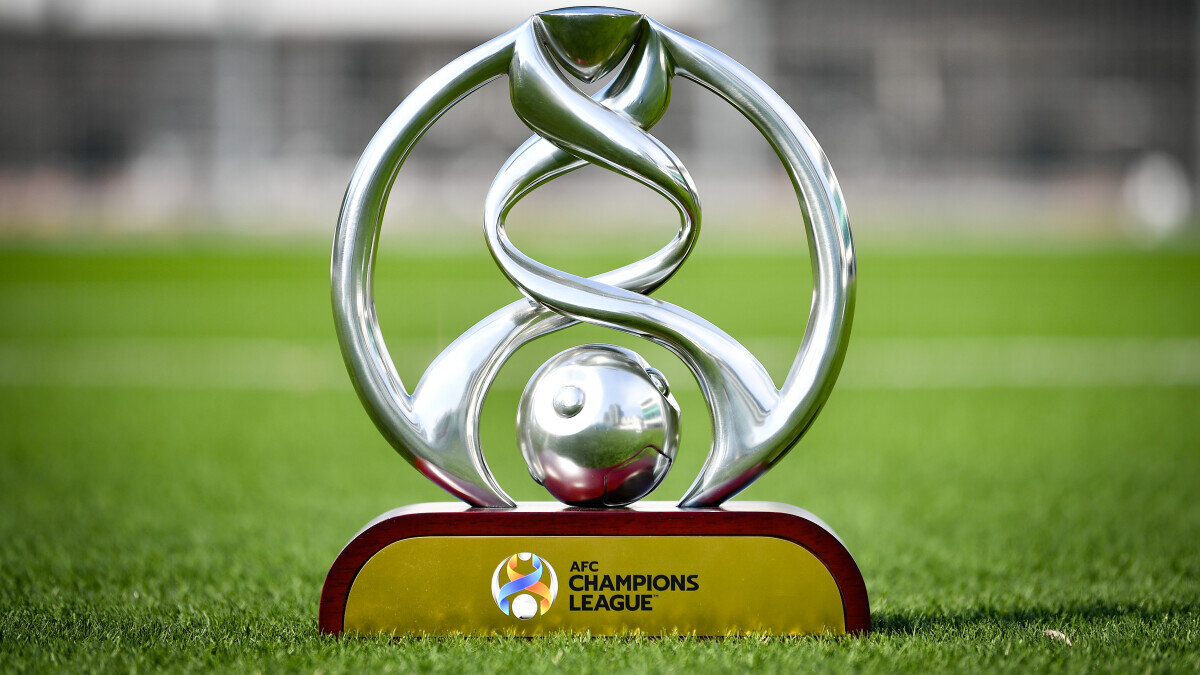 TEHRAN - Esteghlal football club faced a one-season AFC Champions League (ACL) ban for unpaid debts. It is for the second straight year that the Iranian giants face ACL's exclusion.
Last season Esteghlal, their arch-rivals, Persepolis, and Gol Gohar Sirjan were expelled from the tournament. The Iranian clubs failed to meet entry requirements for the tournament and their licenses to take part in the 32-team competition had been revoked.
History repeats itself for Esteghlal. The AFC has not officially announced the exclusion of the Iranian club, however, the rules say that all teams must settle their financial debt by March 30 to be eligible to participate in the Champions League. The AFC will release the last announcement about participating and excluded teams in June 2023.
Esteghlal failed to meet their deadline (March 30) to settle their debts, mainly to their former coach Andrea Stramaccioni. So, the Blues have not satisfied all the mandatory criteria and accordingly should not have been granted licenses to participate in the AFC Champions League 2023.
Esteghlal won the Iranian Professional League (IPL) last season without suffering a single defeat and their fans hoped to see their team shine in the prestigious Asian club competitions.