'Iran-Oman trade activities to be expanded'
April 4, 2023 - 12:47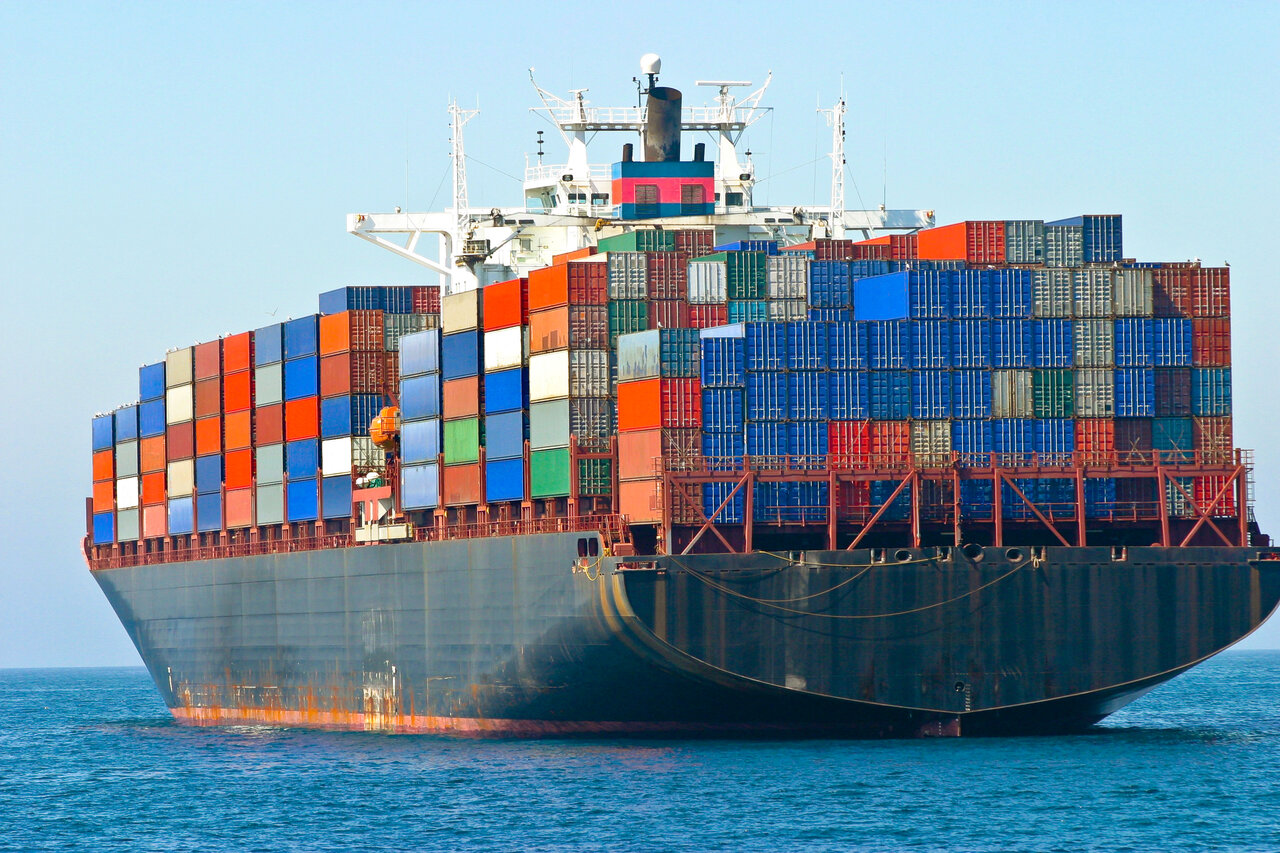 TEHRAN- As announced by the deputy chairman of the Iran-Oman Joint Chamber of Commerce, trade activities between the two countries will be expanded.
Referring to the reduction of the cost of registering a commercial company in Oman for foreign investors, Shahla Amouri said: "This action of the Omani government is a good opportunity for Iranian traders and businessmen to develop our country's foreign trade."
With the follow-ups, the reduction of commercial company registration fees in Oman for foreign investors has been conducted since April 1, she added.
Emphasizing that the Omani government's agreement to reduce the cost of registering commercial companies has been implemented in order to develop trade with other countries, she added that the Iranian enterprises can take advantage of this opportunity to further grow trade with Oman.
Back in November 2022, Oman's Deputy Minister of Commerce, Industry, and Investment Saleh bin Said Masan announced that Iran and Oman are finalizing a mechanism for facilitating financial exchanges between the two countries.
Saleh bin Said Masan made the announcement in a meeting with Head of Iran Chamber of Commerce, Industries, Mines, and Agriculture (ICCIMA) Gholam-Hossein Shafeie.
The Omani deputy minister said the two countries, however, are still facing challenges in trade exchanges, adding that the central banks of both countries have offered different solutions to these challenges.
Referring to a memorandum of understanding signed between the two countries on trade cooperation and customs facilities, the Omani minister said technical teams from both Iran and Oman are working to take the agreements into effect.
Elsewhere in this meeting, Shafeie mentioned the huge capacities for the expansion of trade between Iran and Oman, saying: "We can export to other countries, especially the African countries, through Oman which would be in line with the interests of both sides".
He also noted that the two countries can also work on making joint investments and cooperation on health tourism.
Iran-Oman Joint Chamber of Commerce has taken good measures in cooperation with the Oman Chamber of Commerce and Industry (OCCI) to reopen bank accounts for Iranian traders who intend to make investments in Oman, Shafeie said, adding that it can highly improve trade cooperation between the two neighboring countries.
He said that the central banks of Iran and Oman have had negotiations for issuing credit cards for Iranian traders and businessmen.
The official expressed hope that the Omani government and the country's chamber of commerce would help finalize these talks.
Further in the meeting, Chairman of Oman Chamber of Commerce and Industry (OCCI) Ridha bin Juma Al Saleh, said that the private sector has to do its part to inspire investors to use Oman's open doors policy.
Noting that the two countries have found solutions to many of the obstacles on the way of bilateral trade, he referred to opening accounts for Iranian businesspersons in Oman for instance.
Head of Iran's Trade Promotion Organization (TPO) Alireza Peyman-Pak, in a meeting with Saleh bin Said Masan, said that boosting trade with Oman is one of the business priorities of the Iranian government.
He considered Oman to be one of Iran's five main trading partners among the country's neighbors and added: "The continuation of the current trend will definitely increase exports to and imports from Oman."
The TPO head also mentioned the presence of Iranian companies in Oman exhibitions and requested the presence of Omani companies and businessmen in Iran's exhibitions.
Further in the meeting, Masan for his part called Iran a brotherly country and added: "In previous meetings we talked about how to solve trade problems between the two countries [and thanks to the recent developments] today we are discussing how to develop trade."
Also, during a meeting with Reza Fatemi-Amin, Iran's industry, mining and trade minister, Saleh bin Said Masan called on Iran to set up factories and production lines in his country.
In the meeting, the Omani official mentioned his visit to Iranian industrial complexes and factories in Tehran and Isfahan and said: "During these visits, we realized that Iran has made great progress, and for this reason, we want Iranian factories, including pharmaceuticals and home appliances factories, to invest in Oman."
He also announced his country's readiness for providing tariff and tax facilities and supplying land for the presence of Iranian factories and setting up production lines in that country.
Fatemi-Amin, for his part, pointed to the readiness of Iran and Iranian companies and factories to invest in Oman and added: "Now one of the home appliance manufacturing factories is ready to build a production line in Oman, but we suggest that this production line be built with the joint investment of Omani and Iranian businessmen."
MA